I love seeing law and order restored.
And that happened twice today.
First, when Jeff Sessions and Donald Trump reversed Obama's precious DACA program.
And second, when the snowflakes protesting that decision got out of control and were arrested!
Read More:  Obama Is Pissed About DACA
Read More:  Trump Forces Mexico To Step Up!
This isn't Obama's America anymore, there's a new sheriff in town boys and girls, and his name is Donald J. Trump!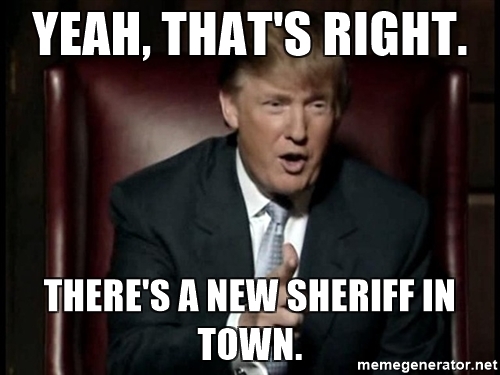 Watch these fools get arrested:
More details on the story, from ABC News:
Dozens of protesters were arrested in front of Trump Tower in New York after today's announcement that the Trump administration is ending the Deferred Action for Childhood Arrivals (DACA) program, five years after it was introduced.

A total of 34 people have been arrested, according to the New York Police Department. No injuries to protesters or police officers have been reported, and the crowd has thinned since it started.

If protesters were cooperative and turned over their personal information to police, including name, address and date of birth, they were given a special ticket and were not fingerprinted, officials said; those who refused to turn over their personal information were fingerprinted.

New York City Mayor Bill de Blasio urged DACA beneficiaries to be cautious about protesting.

Trump expected to announce DACA decision today

'Dreamers' head back to school facing fears about DACA's future

"Obviously if someone, now with this new information that we are getting out of Washington today, is a DACA recipient, I would urge them to be very careful about anything like civil disobedience. There are many other people who can undertake the civil disobedience. I wouldn't advise the DACA recipients to do it. In this city, there has been an approach that it is mindful," de Blasio said today.

A number of the chants at Trump Tower today directly called out DACA, with some protesters shouting "When DACA is under attack, what do we do? Stand up, fight back!

Protesters also gathered in Washington, D.C. The demonstrations started as a rally outside the White House, then shortly after 11 a.m. protestors marched down 15th Street, then south on Pennsylvania Avenue. No arrests have been reported there.

The demonstrations started shortly after Attorney General Jeff Sessions announced this morning that DACA is being rescinded. The program protects young people who were brought to the United States illegally as children from deportation.
PLEASE SHARE SHARE SHARE!  😊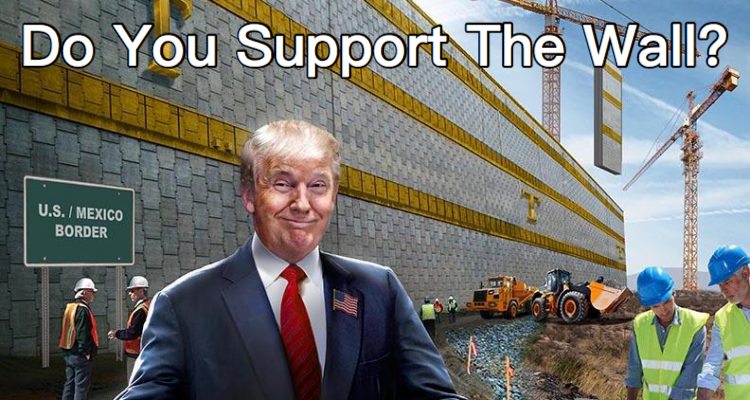 Stay connected with Trump News Email … FREE!