It's one thing to read about the damage suffered in Houston, it's another thing to see it.
I have to admit, when I first started looking at some of this, it was way worse than I had imagined.
These people need our help now more than ever, what a horrible disaster!  Please continue to help in any way you can.
Read More: Houston Texan JJ Watt Raises Huge Amount for Harvey Victims
Keep these people in your prayers and actions.
Here are some of the current photos:
OMG, my skin is crawling just watching this:
More:
Pray for Houston!
Please LIKE + SHARE to spread awareness!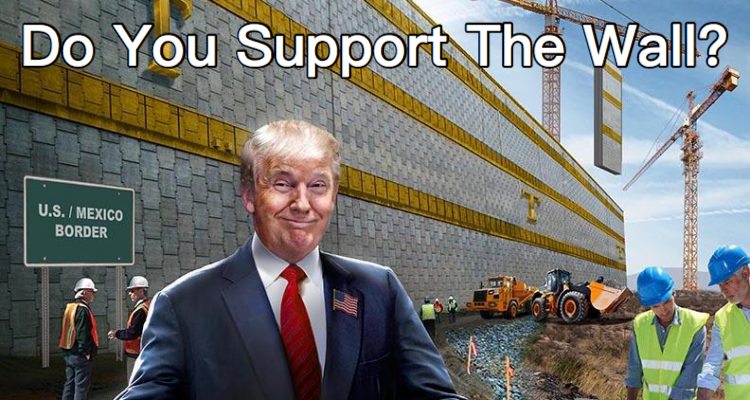 Stay connected with Trump News Email … FREE!