He's baaaaaack!
Thought you were done with Obama?
Hardly.  He's rearing his ugly head again, making a public statement in opposition to President Trump ending his precious DACA program.
I gotta admit, I love seeing Trump systematically undue everything Obama did!
Read More: Obama Gone, But Still Costing Taxpayers $1.2M in 2018!
Read More: Letter from Obama to Trump Released
Here is the statement from Obama:
Read More: Trump Forces Mexico's Hand!
Here's a closer view: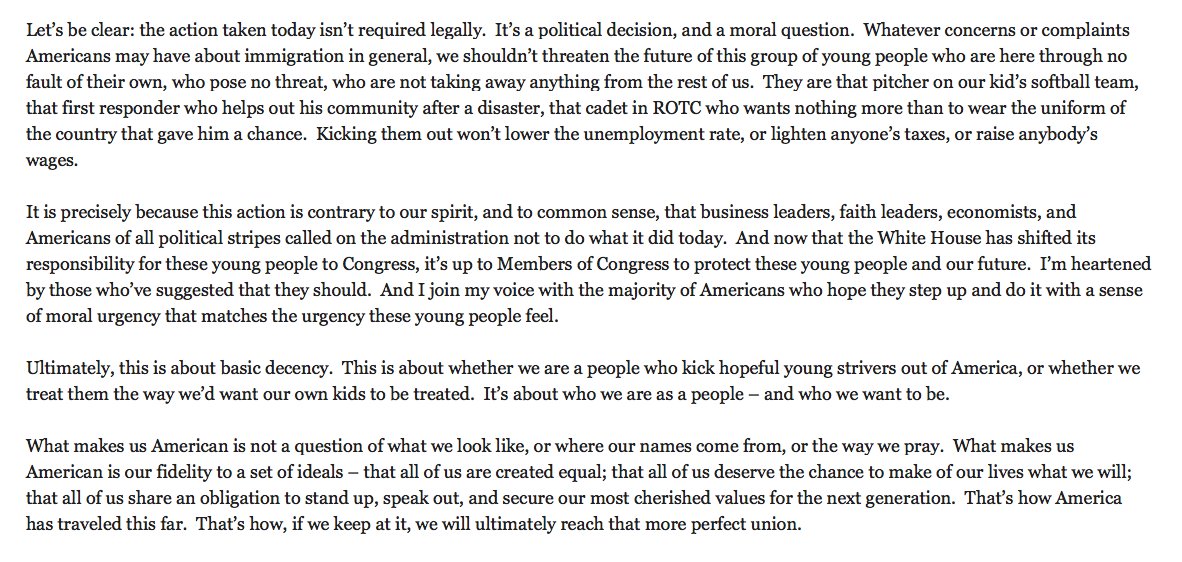 And his post on Facebook:
Here was a great response:
Read your statement. You left out the part about how YOUR actions as President were contrary to the Constitution & to the rule of law. https://t.co/W1GZACnOqI

— Rep. Jeff Duncan (@RepJeffDuncan) September 5, 2017
And this guy is one of our favorites.  He nails it with these two messages: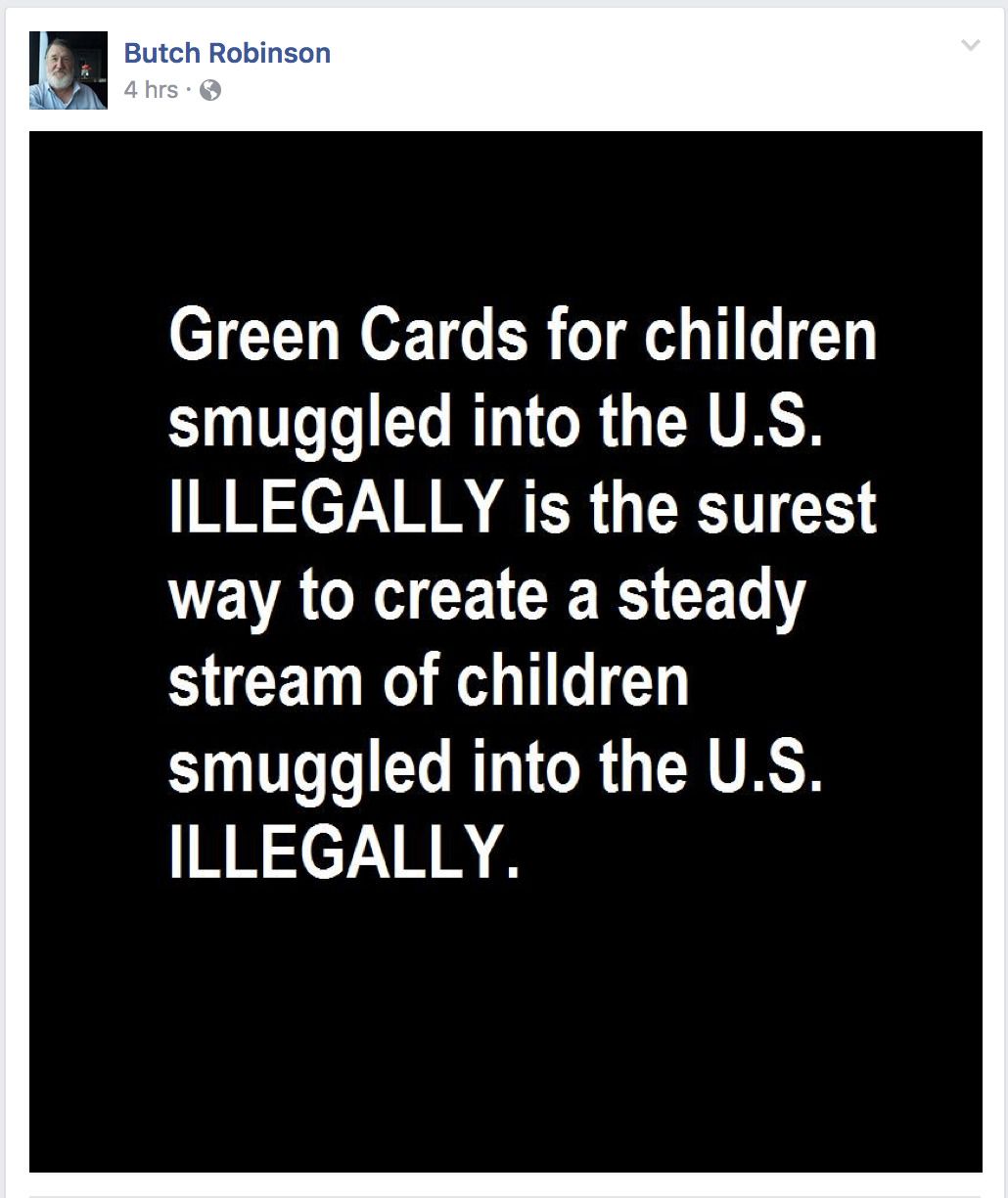 What do YOU think?
Is Trump doing the right thing ending DACA?
Vote now in our new poll:
Stay connected with Trump News Email … FREE!