It looks like WikiLeaks has a new target, and I couldn't be more happy.
WikiLeaks was key in taking down Hillary Clinton by exposing the truth!
Truth is funny like that.  Truth exposes lies.  Light shines on darkness.  It's so funny how all the lames in the Media have been trying since January to concoct a Fake Russia story, but it never takes hold because there's no truth behind it.
And on the flip side, when WikiLeaks gets pissed, they set their sights on corruption and expose it with truth.
They did it with Hillary by releasing her damaging private emails, which were loaded with corruption and many other horrible things involving John Podesta and others.
And now it looks like they've set their sights on Robert Mueller.  Time for him to be taken down by the truth.  I love it!
Read More: Donald Trump Exposes Christian Genocide, Defends Christians
Read More:  Subway Caves to Muslims, Starts Using "Halal Meat"
Just hours ago, they sent out a tweet exposing Mueller's corruption in lying about the Iraq war.  Turns out he was the key guy behind the Fake WMD story!  Read all about that here.
And now they just followed that up with an even bigger bombshell.  You want a Russian connection?  Here it is!  In 2009 Mueller flew to Moscow and gave them highly enriched uranium!
Here's the tweet:
MAJOR SCANDAL!  
And this is the guy the Dems want investigating President Trump over a Fake News Russian story?
You have got to be kidding me!  The irony is just dripping.
Around here at AFP we call this the Trump Boomerang Effect.  It's happened so many times.  To Kathy Griffin.  To the Alabama Governor who attacked Donald Trump over what he deemed "inappropriate sexual comments" and then months later was exposed for having a salacious extramarital affair!  Hypocrite!
Read More: Trump Prayed For In White House
Read More: Melania Leads Crowd in the Lord's Prayer
And now it just happened to Russia!
Warning to anyone paying attention.  Do not attack Trump unless you want that attack boomeranging back on you and exposing YOU!
Truth always wins.
Stand strong Donald, you are in the right.  We've got your back.  We love what you're doing, keep it up!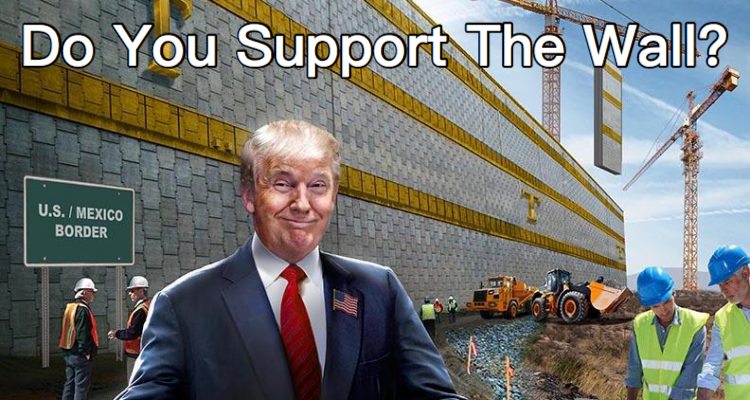 Stay connected with Trump News Email … FREE!