Will this be enough to take him down?  
A new video has just surfaced and it's fantastic.
It's just 2 minutes 32 seconds long, but boy does it pack a punch in that short time.  It's definitely worth your time….and a SHARE with your friends.
It's time we get this corrupt investigator throw off the Fake News Russia investigation!
For many of you, this is the first time you've heard of Robert Mueller.  Or so you thought.  He's actually been around for a long time, doing the dirty work of his Swamp Masters for a long time!
In a new Tweet just published by WikiLeaks, they've just exposed Mueller for who he is!
Do you remember the Iraq war?  Do you remember the claim that Saddam "absolutely had WMDs?"  Of course that turned out to be a 100% lie.
Not an ounce of evidence supporting it.
And look at this, where did that story originate?  Why, right from Robert Mueller himself!
Can we trust a WORD this guy says?  NO!
Here's the Tweet:
And here's the video:
Please spread the word!  This guy is as corrupt as the day is long!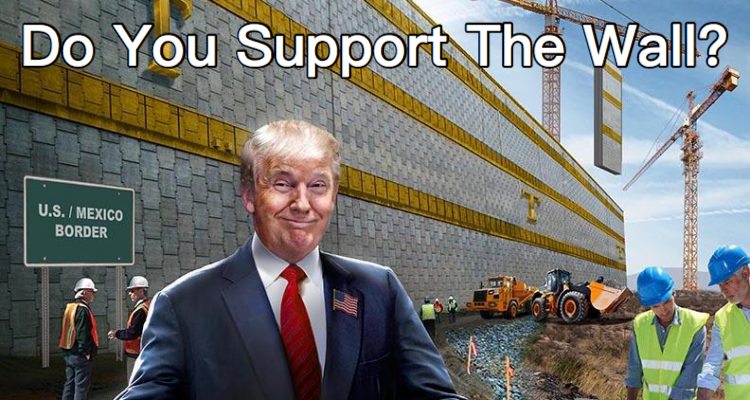 Stay connected with Trump News Email … FREE!