Oh the hypocrisy!  
It's so thick I'm having trouble typing!
Before we get started and someone says "old news"….it's true, this story broke in April.  But I didn't see it back then and I bet you didn't either!  Hmmm, wonder why that is?  Because the Fake News would never cover something this perfect that actually helps Trump!
Read More: Trump Prayed For In White House
Read More: Melania Leads Crowd in the Lord's Prayer
First, the backstory.  Near the end of the campaign, when those audio tapes leaked from 2005 where Trump said some regrettable things about grabbing cats (or something like that, use your imagination), big old self-righteous Alabama Gov. Robert Bently went public with a big statement about how he could no longer support Trump for President.  Here is a clip from back then, from Al.com:
Alabama Gov. Robert Bentley has formally released a statement denouncing Donald Trump as the Republican presidential candidate and vowing not to vote for him in the upcoming election.

Bentley's press secretary Yasamie August emailed this statement from the governor:

"I endorsed Governor John Kasich for President, because I felt like he was the most qualified and the best person to lead our nation. I certainly won't vote for Hillary Clinton, but I cannot and will not vote for Donald Trump."

That statement came a few hours after two Alabama members of Congress withdrew their endorsements of Trump on Saturday, which was nearly 24 hours after a video of Trump making lewd comments about women and sexual advances was reported.
Oh what moral high ground you are on Governor!  Careful, it can get kinda windy up there and you might topple over!
And topple he did.
Just months later, he resigned in a scandal.  What kind of scandal?  Embezzlement?  Drugs?  NOPE!  A sex scandal!
Ooooooooooops!
Read More:  Subway Caves to Muslims, Starts Using "Halal Meat"
Read More: Construction On The Wall Has Already Started!  Details.
Details from the NY Times:
Gov. Robert Bentley resigned Monday, his power and popularity diminished by a sex scandal that staggered the state, brought him to the brink of impeachment and prompted a series of criminal investigations.

Ellen Brooks, a special prosecutor, said Mr. Bentley quit in connection with a plea agreement on two misdemeanor charges: failing to file a major contribution report and knowingly converting campaign contributions to personal use. He pleaded guilty Monday afternoon.

It was a stunning downfall for the governor, a Republican who acknowledged in March 2016 that he had made sexually charged remarks to his senior political adviser, Rebekah Caldwell Mason.

"I have decided it is time for me to step down as Alabama's governor," Mr. Bentley said at the State Capitol. He did not mention the charges to which he pleaded guilty, or the deal with prosecutors that mandated his resignation.

His exit from government and guilty pleas followed mounting calls for his resignation, especially after a report that was made public on Friday said he had fostered "an atmosphere of intimidation" and compelled state employees to help him cover up his relationship with Ms. Mason. Impeachment hearings — the first in Alabama in more than a century — began Monday morning, when the State House was consumed by rumors that the governor would soon quit.

Lt. Gov. Kay Ivey succeeded Mr. Bentley. A former state treasurer, she is the second woman to hold the office. She is a graduate of Auburn University and was a high school teacher and a bank officer before working for the Legislature.
Around here at AFP, we call this the Trump Boomerang Effect, and it's been documented so many times it's almost getting old.  The Boomerang Effect is when some moron attacks Trump for some particular thing, and that same exact particular thing comes back to bite them in the ass!
Another one just got bit by the Boomerang!
What do you think?  Please comment below!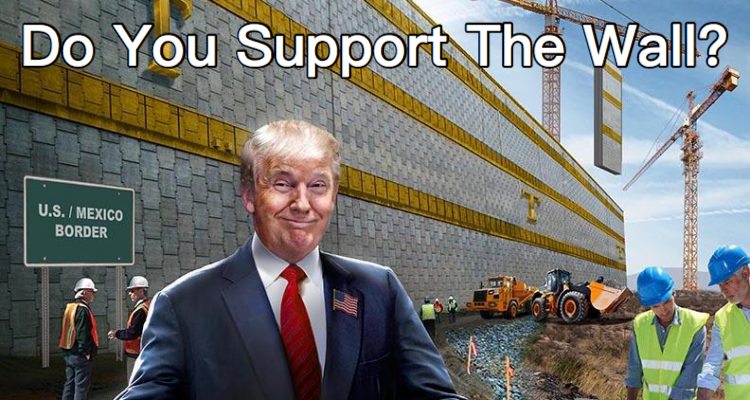 Stay connected with Trump News Email … FREE!