We need to do away with every last one of these Republican RINO traitors!
The Republicans have done nothing but chirp about repealing Obamacare for 7 years now, and when they finally get a chance to do it, they drop the ball.
The biggest traitor was probably John McCain.
Read More:  The Person Who Convinced McCain To Vote No
Read More: Bill O'Reilly Just Exposed McCain
The second biggest was probably Susan Collins, who voted no twice, on the first vote and then a day later for the actual repeal.
When asked why she wouldn't want to vote "No" with most of the Republicans she gave a really stupid answer (details below).
Folks, please SHARE THIS everywhere so we can vote out these traitors when they are up for re-election!  Enough is enough!  
So, from the Washington Examiner, here is the incredibly stupid Sen. Susan Collins (spread that name everywhere) voted NO on Obamacare Repeal:
Sen. Susan Collins said she voted against the Senate's "skinny" Obamacare repeal bill early Friday because healthcare requires a bipartisan solution.

"We need to reconsider our approach," the Maine Republican said Friday. "The [Affordable Care Act] is flawed and in portions of the country is near collapse. Rather than engaging in partisan exercises, Republicans and Democrats should work together to address these very serious problems."

Collins was one of three Republicans to vote against the skinny repeal bill that repealed some big parts of Obamacare. Sens. Lisa Murkowski of Alaska and John McCain of Arizona were also no votes.

Collins slammed the skinny bill, which repealed Obamacare's individual mandate and temporarily repealed the employer mandate. She pointed to a letter from bipartisan governors sent to Senate leadership that said the bill could accelerate insurer defections on the individual market and boost premiums.

The repeal bill was meant to act as a vehicle to get to conference with the House to try to reach a deal on Obamacare repeal.

She also criticized the bill's defunding of Planned Parenthood for one year.

"If Planned Parenthood were defunded, other family planning clinics in Maine, including community health centers, would see a 63 percent increase in their patient load," she said. "Some patients would need to drive greater distances to receive care, while others would have to wait longer for an appointment."
She sounds a whole lot more like a Democrat than a Republican to me, don't you agree?
Share and expose her!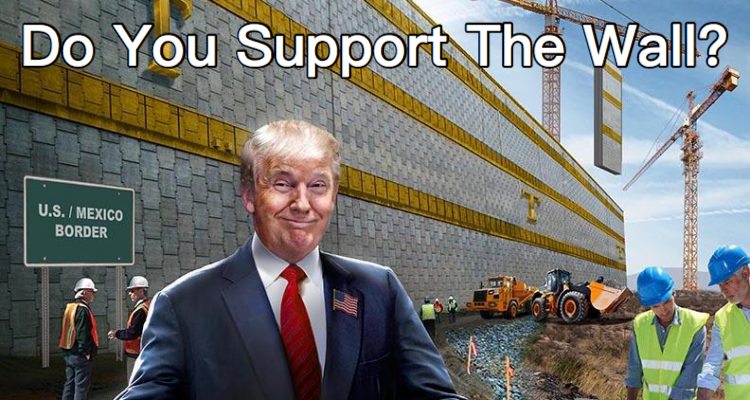 Stay connected with Trump News Email … FREE!