Well, of course it's brilliant – it's Trump's master plan.
While all the lames in the Media have been having a field day with Trump's recent actions, it appears he may just be crazy….as a fox.
Does that surprise anyone?
Let's quickly analyze the players.  First, we have Trump & Sessions.  Trump has sent some strange tweets recently attacking Jeff Sessions.  Clearly, Trump is not happy with Sessions recusing himself from the Russian investigation.
But what looks like trouble in paradise may in fact all be part of a brilliant master plan.
Then we just had Gen. John Kelly promoted to be the new White House Chief of Staff, leaving open his post at Dept. of Homeland Security – where he was doing a good job.
Read More: Donald Trump Exposes Christian Genocide, Defends Christians
Read More:  Subway Caves to Muslims, Starts Using "Halal Meat"
But here's the kicker.  The real thorn in Trump's side is the Fake News Fake Russia investigation and the witch hunt with the utterly-corrupt and conflicted Robert Mueller.  So how does Trump get rid of Mueller?  Trump would ordinarily rely on his A.G., but Sessions recused himself and has been unable to act.  Which is why Trump is so mad at the situation.
So the theory as just put forth by Dana Perino is that Trump is setting up angst with Sessions so that he can move Sessions over to run DHS.  But in order to do that, Gen. Kelly needed to go somewhere.  Kelly is a trusted advisor and doing a great job, so Trump brought him closer, making him his new Chief of Staff.  This solves two problems at once, because many suspected Reince as the leaker, and didn't like Reince in the first place.
So now Trump has Kelly as Chief of Staff, Sessions at DHS (where he can focus on what he's really good at – cleaning up illegal immigration) and then he gets to bring in a brand new A.G. to replace Sessions….someone who can fire Robert Mueller immediately and regain control of the situation.
Pretty smart huh?
Here was the original quote from Dana Perino that proposed this theory:
"I think that this was all set up for a few weeks because the president has been so upset about Jeff Sessions and his recusal in the Russia investigation.
The Republicans and conservatives that came to Jeff Sessions' defense this week all said, 'But he's doing the best on the issue we care about most, and that is immigration.'
Well, where can Jeff Sessions do even more on immigration? As the Secretary of Homeland Security.
So I think what they're going to try to do is move Sessions over to DHS, and then how can conservatives complain? And then you have a new AG … who can fire [Robert] Mueller."
Stay tuned in the coming days and weeks to see if this theory is proven correct!
What do you think?  Do you agree?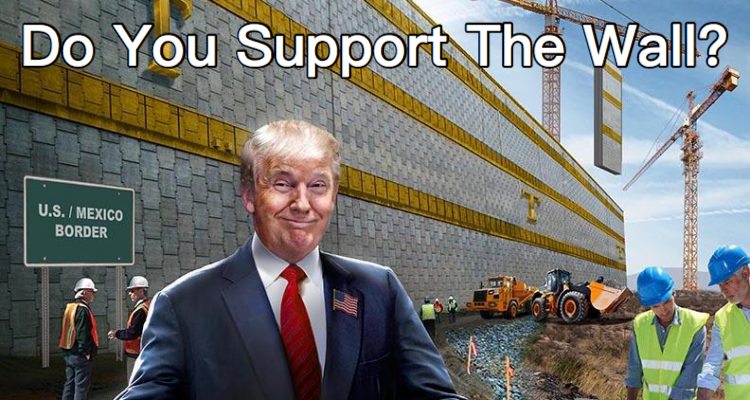 Stay connected with Trump News Email … FREE!