The thing we all loved about Bill O'Reilly is he spoke clearly and plainly and he wasn't afraid to speak the truth.
It's not like he's dead or anything, but without a nightly show, we don't get to hear from him as often as we'd like.  So it's a treat when he speaks up.
And boy did he ever just speak up about John McCain.
Bill didn't hold back, saying what we've all been thinking.  Bill said the vote was McCain's petty revenge against Donald Trump.  Nothing more, nothing less.  McCain hates Trump and he's been waiting for this moment.
We also just recently learned that there may have been another culprit.  It looks like McCain may have also taken orders from Joe Biden.  Details about that here.
Here are more details about Bill's comments, from The Washington Times:
Former cable news giant Bill O'Reilly says Sen. John McCain's decision to sink a "skinny repeal" of the Affordable Care Act was revenge against President Trump two years in the making.

The Republican Party's seven-year quest to scrap Obamacare ended Thursday night with a 51-49 defeat on the Senate floor. Mr. O'Reilly, appearing on "The "Glenn Beck Program" on Friday, attributed the Arizona lawmaker's vote to animus over a 2015 insult by Mr. Trump.

"He was a war hero because he was captured. I like people who weren't captured," Mr. Trumptold conservatives gathered in Iowa on July 18, 2015.

"I think this is about Trump," Mr. O'Reilly said, Mediaite reported. "I think McCain despises Trump so much because of the POW comment during the campaign. […] I think it's about McCainbasically saying to himself, 'I really despise Trump and I think Trump should be out of there. I'm going to make it impossible for Trump to have any kind of legislative victories.' That's what I think this is about."

Host Glenn Beck then joked that his guest's theory was "conspiratorial" in nature.

"I think John McCain — you're right — hates Donald Trump," Mr. Beck said. "But I think John McCain hates the tea party and the conservative wing, the small-government constitutionalists  […] much more than he hates Donald Trump. He may be on fire for Donald Trump, but there is a long history of him just despising these tea party constitutionalist people."

Mr. McCain, 80, released a statement on Friday explaining his vote as follows:

"From the beginning, I have believed that Obamacare should be repealed and replaced with a solution that increases competition, lowers costs, and improves care for the American people. The so-called 'skinny repeal' amendment the Senate voted on today would not accomplish those goals. While the amendment would have repealed some of Obamacare's most burdensome regulations, it offered no replacement to actually reform our health care system and deliver affordable, quality health care to our citizens. The Speaker's statement that the House would be 'willing' to go to conference does not ease my concern that this shell of a bill could be taken up and passed at any time."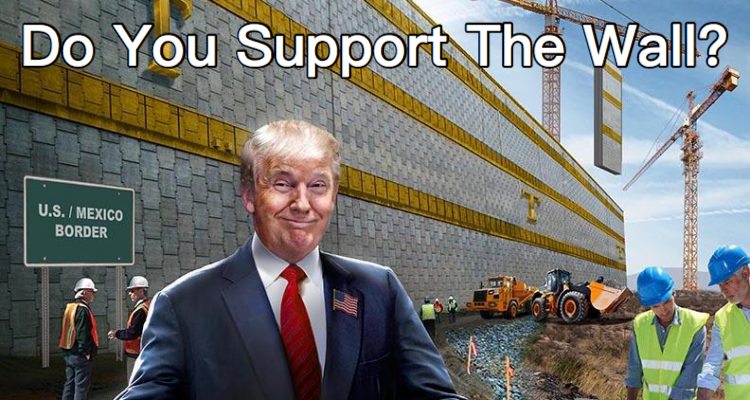 Stay connected with Trump News Email … FREE!