Now we know more about McCain's turncoat vote AGAINST Obamacare repeal.
After years of campaigning on the promise to "Repeal Obamacare", Sen. John McCain finally got his chance this week.
And he whiffed.  Bad.
Like the traitor that he is (this is why they call him Songbird McCain) he's a two-faced turncoat who will say anything and do anything that suits him in the moment.
After just voting for the preliminary step to the Obamacare Repeal the day before in the Senate, the very next day he flip-flopped and changed his vote to No.
So what happened?  Other than him just being a little bitch (we already knew that)?
It looks like Joe Biden happened.
That's right, a new report out tonight says that Joe Biden called John McCain and lobbied him to change his vote on Obamacare.  Must have been some pitch!
So there you have it folks.  John McCain doesn't listen to his own party.  He definitely doesn't listen to you, the voter.  Nope….he listens to Democrat Joe Biden.  So sad.
Please SHARE SHARE SHARE to expose this loser! 
Scroll down for video of the moment it happened, you can hear gasps on the Senate floor.
Here are more details confirming the story, from the Huffington Post (and then scroll down for video):
Former Vice President Joe Biden personally lobbied Sen. John McCain (R-Ariz.) before the senator cast a crucial vote taking down a Republican attempt to repeal the Affordable Care Act, according to The Washington Post.

The call between the two was emotional, according to the Post. McCain was recently diagnosed with the same kind of brain cancer that Biden's son Beau died of in 2015.

Joe Biden served in the Senate from 1972 until 2008, while McCain has been a senator since 1987.

While Biden lobbied McCain, former President Barack Obama remained quiet on the issue as the Senate was on the verge of dismantling a core piece of his legacy (An Obama spokesman did release a statement after the Republican effort failed on Friday.).

Former Sen. Joseph Lieberman (I-Conn.), a close friend of McCain, also lobbied him to oppose the bill, according to the Post.

McCain joined Sens. Susan Collins (R-Maine) and Lisa Murkowski (R-Alaska) to kill a GOP effort to eliminate key provisions of the Affordable Care Act. Republicans had hoped that by passing the bill, they could begin conference negotiations with the House over the lower chamber's legislation to get rid of the Affordable Care Act.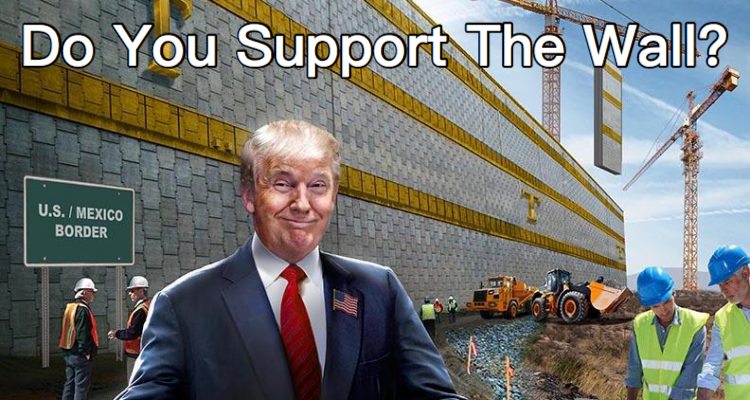 Stay connected with Trump News Email … FREE!