The Media is doing everything they can to bury this story.
The story is complicated.
It involves Debbie Wassermann-Schultz, IT professionals from the DNC, foreign consultants paid $4 million (to cover things up?) and much more!
While the details are complicated, this headline is exactly right:
"The story is actually everything the so-called fake Russia story pretends to be."
In other words, there's no substance to the fake witch hunts against President Trump, but it sure looks like there IS a massive scandal involving the DNC and foreign operatives, involving national security.  In fact, the Seth Rich murder may even be connected!
Read More:  Debbie Wassermann Schultz May Be Under Criminal Investigation!
Read More:  Donna Brazile May Be a "Person of Interest" In the Seth Rich Murder!
Read More:  The Seth Rich Story Might Have Just Broken Wide Open!
Below is a short video clip that helps bring it all together.
I believe this story is on the verge of breaking wide open, and it's why we're seeing so much effort put into Charlottesville.  They're doing everything they can to keep our focus off this REAL scandal.
Please help SHARE this everywhere!  We need to get the truth out and demand an investigation!
Take a look:
Please vote in our daily poll:  Was Obama incompetent or was he trying to destroy America?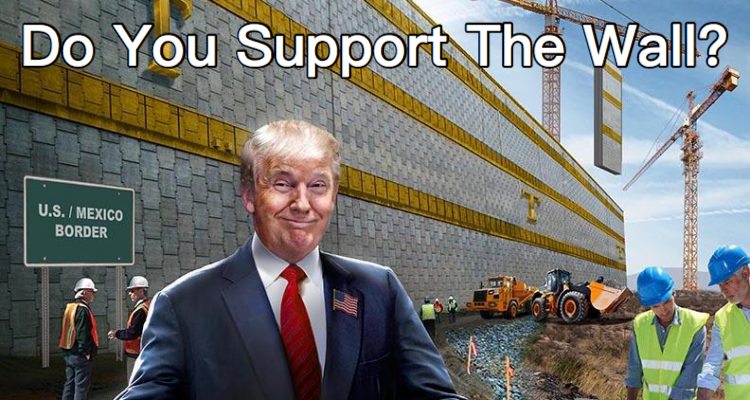 Stay connected with Trump News Email … FREE!