I never like to wish ill on people, but the Trump boomerang effect is alive and well.
Do you know the Boomerang effect?  It's well documented here at AFP.
It's when someone attacks Trump, they inevitably suffer soon after.
My favorite example of the Boomerang effect is Alabama Gov. Robert Bentley who attacked Trump during the campaign when the hot mic tape from Access Hollywood was released.  Gov. Bentley said he could not support someone with such low moral standards.  And then…..he had to resign due to a massive sex scandal.  Oops!
We also saw it with Gloria Allred, who went after Trump aggressively, only to find herself under TWO investigations for misconduct.
And now it just struck Jennifer Lawrence.
Lawrence is the A-list Hollywood actor who recently blamed Donald Trump for the hurricanes.  That's right, crazy knows no limits.  She has made several other anti-Trump comments in the past.
She had a new movie out this week, and it was trashed by fans and critics alike, and pulled in only a fraction of what they thought it would make.
In order words, it bombed.  Big.  Oops!
Here are the details. from Deadline.com:
5th writethru Sunday AM after Friday/Saturday post: Well, it's clear: Moviegoers officially hate Darren Aronofsky's Mother! The film scored a rare F grade from CinemaScore audiences, and there were many rivals heading into the weekend who were expecting that type of reaction. The bold Jennifer Lawrence pic crashed well below its $11M projections with an estimated $7.5M in third as of Sunday morning. When compared to her wide releases in their first weekend (1,000-plus theaters), it's the lowest opening for Lawrence, even lower than her 2012 Relativity horror movie The House at the End of the Street ($12.3M).
Keep up the great work Mr. President, the Boomerang Effect is protecting you very nicely!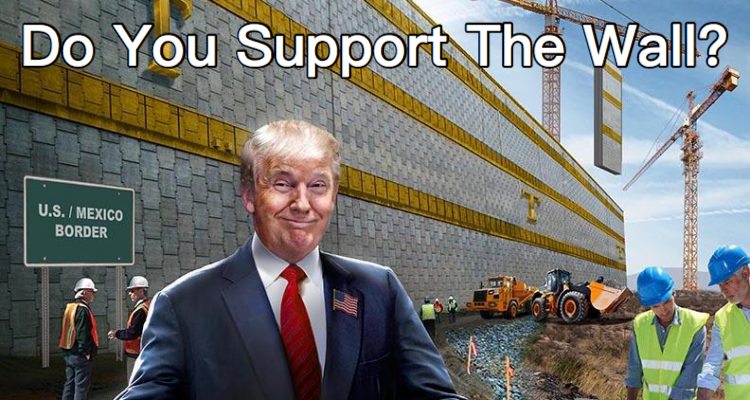 Stay connected with Trump News Email … FREE!