That's right, the news just broke this week.
I know everyone is tired of seeing this guy's face and reading his name, but we have to report a scandal like this one when it breaks.
And break it did.
$60 million worth, of taxpayer funds paid, oh so coincidentally, to Obama's presidential campaign advertising agency.  What are the odds, right?
"Million to one shot doc!"
Here are the details, from The Daily Caller:
Former President Barack Obama's presidential campaign advertising agency received nearly $60 million in federal contracts after he took office, according to an analysis by The Daily Caller News Foundation Investigative Group.

The gravy train for the Washington, D.C.-based agency, GMMB, hasn't slowed since President Donald Trump's inauguration, the analysis found. The liberal Democratic communications powerhouse was awarded nearly $15 million in a new contract in June, after Trump entered the Oval Office.

GMMB received a total of $58.4 million in federal contracts from 2009 to 2017, according to USASpending, which tracks federal spending through contracts, grants, loans and other forms. GMMB's annual revenue is an estimated $32.6 million, according to D&B Hoovers, a private business research and rating firm.

Jim Margolis joined fellow Democrat Frank Greer in GMMB in 1985. Since then, Margolis has been one of the Democratic Party's top media strategists. He was lead advertising strategist and advisor for former Presidents Bill Clinton and Barack Obama, and for the 2016 Democrat nominee Hillary Clinton, which delivered considerable profits for GMMB. Margolis also produced the 2008, 2012 and 2016 Democratic National Conventions, and was the co-producer of Obama's two inaugurations.

Obama's presidential campaign, "Obama for America," disbursed to GMMB upwards of $700 million in media buys for his 2008 and 2012 campaigns combined, according to filings reported by the Federal Election Commission. GMMB confirms this amount on the company's website, stating Margolis oversaw "each cycle's half-billion dollar advertising effort."

The overwhelming majority of the $58 million funneled to GMMB came from the Consumer Financial Protection Bureau (CFPB) created by Democratic Sen. Elizabeth Warren in 2011. The CFPB awarded the agency a whopping $43.7 million, about 75 percent of GMMB's total federal funding stream.

The second-most lucrative government account for GMMB is a community service agency founded by Bill Clinton, the Corporation for National and Community Service, which awarded GMMB $13.1 million worth of contracts. Other agencies that awarded contracts to GMMB include the Department of Homeland Security ($1.6 million) and the Department of the Interior ($24,000).

The CFPB's outsized role in payments to GMMB may fuel new controversy about the embattled bureau, which Warren came up with when she worked as an Obama appointee in the Department of the Treasury.
Please comment below with your thoughts.
SHARE!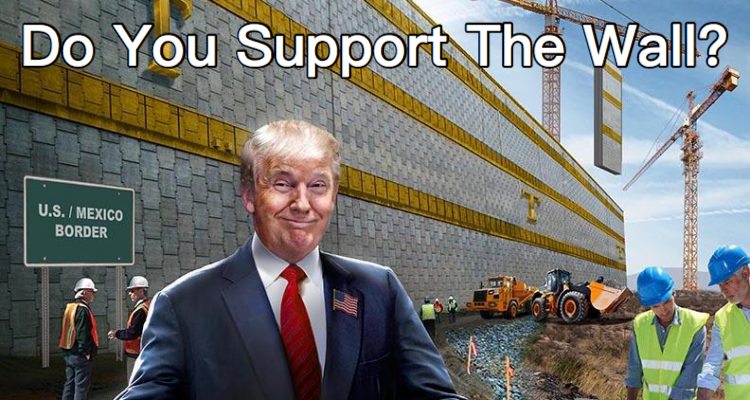 Stay connected with Trump News Email … FREE!