This is a message I can get behind 100%!
I love Duck Dynasty and the members of the Robertson family.
Sadie Robertson is one of the stars and she just released a video asking the nation to take a moment and pray for President Trump.
Thank you Sadie!
Read More: Please Pray for Donald Trump!
This young woman is so amazing, I loved listening to her video.  She says:  "Mr. Trump, if you're listening to this, I want you to know I am rooting you on.  I believe the best in you!  I think that you have a lot on your hands and on your plate.  But I'm an American citizen and I'm cheering you on!"
What an amazing message.
She then launched into a prayer right on the spot, and it was great.
Awesome message Sadie, we're behind you — and Trump — 100%!
If you agree with Sadie's message and prayer, please LIKE + SHARE this article so we can make it go viral.  I'd love to see Facebook and Twitter FLOODED with prayers for Donald Trump.  We can make that happen!
Please enjoy this short video:
https://youtu.be/EGGI2N6k0OI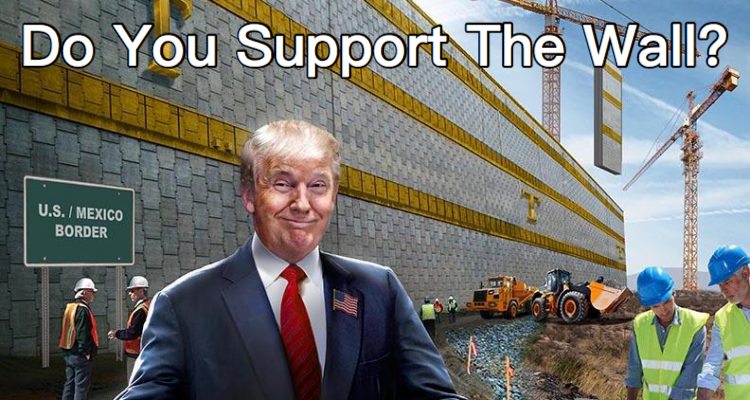 Stay connected with Trump News Email … FREE!