The Trump Boomerang strikes again!
If you attack Trump, you'd better be on guard because the attack is likely to boomerang back on you!
We've seen it time and time again.
My favorite example is Alabama Gov. Robert Bentley who attacked Trump during the campaign when the hot mic tape from Access Hollywood was released.  Gov. Bentley said he could not support someone with such low moral standards.  And then…..he had to resign due to a massive sex scandal.
You might also remember Kathy Griffin (now ruined), Alyssa Milano, Lindsey Graham, low energy Jeb, and many many more.  And TV pastor Jim Bakker just went on record saying he believes this is not just a coincidence but God's judgment,
take a look
.
And now it looks like it struck again.
High profile Democrat lawyer and infamous Trump-hater Gloria Allred is now under investigation.  Wait, not just one investigation but TWO:
LAWNEWZ: Gloria Allred now under two bar investigations for alleged misconduct

— Josh Caplan (@joshdcaplan) August 7, 2017
Here are more details, from LawNewz:
LawNewz.com has confirmed that famed attorney Gloria Allred is the subject of a second bar investigation into allegations of misconduct.  The latest probe, in Washington, D.C., appears to center around her handling of a local television weatherman's discrimination case. As we reported in March, Allred is also facing an investigation by the State Bar of California for alleged legal malpractice surrounding the same case.

Kyle Hunter, the local television personality, hired Allred to sue CBS for allegedly discriminating against him in favor of younger, attractive female meteorologists. He contends she botched his legal case, and didn't properly notify him that she was working with CBS to produce a legal drama inspired by her life — an obvious conflict of interest, he claims.

"Gloria Allred severely injured me and my family and refuses accountability. I am very pleased that The State Bar of California and the Washington D.C. Bar are taking their investigations into Ms. Allred very seriously. I applaud their professionalism and duty to the public's protection," Hunter told LawNewz.com in a statement.

According to documents viewed by LawNewz, the D.C. Office of Disciplinary Counsel opened the investigation, and has been gathering evidence since May.

"Anyone may file a complaint against any lawyer in any state or jurisdiction in which a lawyer is licensed. This complaint which Mr. Hunter filed with the Washington, D.C. bar some time ago is the same complaint that he filed with the California Bar.  All Bars investigate all complaints against lawyers. This is routine and expected," Allred said in a statement to LawNewz.com.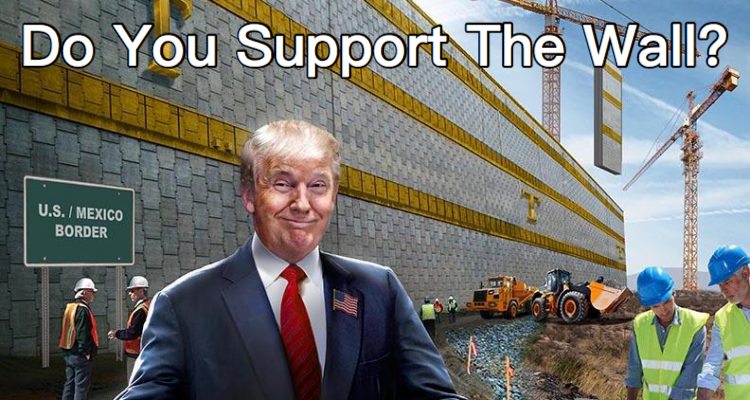 Stay connected with Trump News Email … FREE!