If you think Trump rocked the Internet with his Trans Ban tweets from this morning, wait till you see what he just sent out now.
I love this guy.
Fearless.  Never afraid to do the right thing.
This morning it was the Trans Ban.
And then just a few hours later, he was bold enough to post this:
Read More: Trump Prayed For In Oval Office Prayer Circle
Read More: Melania Leads Crowd in The Lord's Prayer!
I LOVE THIS!
How long has it been since we've had a President who spoke Truth like this?
Yes Yes Yes!  Absolutely right Mr. Trump!  And this is why we love you.  It's so good to have a God-fearing President again!  And that is the God of Abraham, Isaac and Jacob, not "Allah", thank you very much!
Read More: Donald Trump Exposes Christian Genocide, Defends Christians
Read More:  Subway Caves to Muslims, Starts Using "Halal Meat"
If you agree with Trump, please SHARE!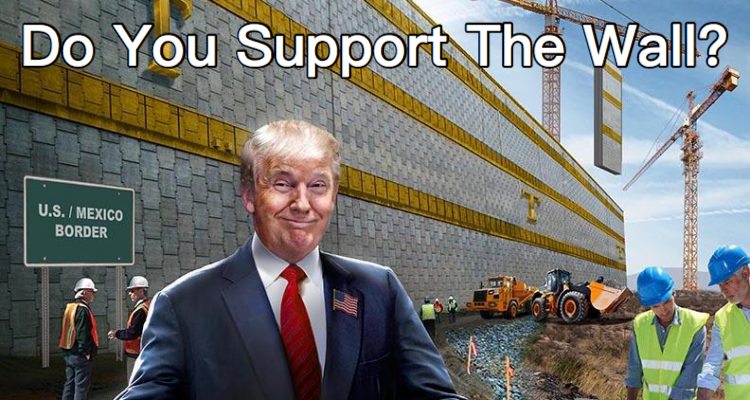 Stay connected with Trump News Email … FREE!