It's funny how the DNC and it's leaders always seem to be in trouble with the law.
Always running weird computer servers.  Always under some type of investigation.  Always doing really weird things.
And always keeping strange company.
Like the two Pakistini-born brothers who were working as "IT workers" for the DNC and it's now-disgraced former chairwoman Debbie Wasserman Schultz.  They had been long-term employees.
And now they're criminal suspects.
What do you know, just like their idol Hillary Clinton who "bleached" hard drives, this criminal (allegedly!) duo "smashed" hard drives.
Read More:  Subway Caves to Muslims, Starts Using "Halal Meat"
Read More: Construction On The Wall Has Already Started!  Details
I'm sure they were just very mad at their computers, it's not like they were trying to destroy evidence or anything!  HA!
Here are the breaking tweets that broke the story:
Fox is told that Hse IT staffer Imran Awan is still on Hse payroll for moment under Wasserman Schultz.

— Chad Pergram (@ChadPergram) July 25, 2017
Feds/USCP picked up Imran Awan at Dulles Aiport last night as he was "trying to leave the country." Has been arraigned. Surrendered passport

— Chad Pergram (@ChadPergram) July 25, 2017
And here's more, from Breitbart:
The Federal Bureau of Investigations (FBI) is reportedly investigating several smashed hard drives seized from the home of two Pakistan-born brothers who worked as IT workers for former DNC chairwoman Debbie Wasserman Schultz (D-FL).

"The suspects in this probe are people who worked for a long time for Democratic members in the House," Daily Caller investigative reporter Luke Rosiak reportedly toldFOX Business Network. "Brothers named Imran Awan, Abid Awan and Jamal Awan and they are criminal suspects," Rosiak said. "Imran worked for Debbie Wasserman Schultz for a long time."

Breitbart News previously reported that a federal employee with knowledge of the situation told the Daily Caller in May, "A laptop used by Imran was hidden in an unused crevice of the Rayburn House Office Building" and was found by Capitol Police and seized for use in the criminal investigation against him. The Daily Caller further noted, "Wasserman Schultz's office is in Longworth House Office Building, a separate structure."

The laptop was reportedly found hidden in a little-used section of the Rayburn House Office Building and was later seized by Capitol Police in the criminal investigation against him.

Shortly after the laptop was seized, Wasserman Schultz reportedly threatened Capitol Police with "consequences" if they did not return equipment that she said belonged to her and was being used to Imran Awan.

Breitbart News previously reported that "[t]he Pakistani-born Awan, who was working as a technology administrator for the Florida lawmaker, is being investigated for alleged involvement in several massive cyber security breaches and transferring sensitive congressional data offsite."

Awan had reportedly managed to bankroll $4 million for himself and several of his relatives since 2010.

Shortly after news of the FBI investigation broke on Tuesday, several media outlets learned that Imran Awan was arrested at Dulles Airport Monday night trying to flee the United States. He was arrested for multiple counts of bank fraud and surrendered his passport.
Read More: Trump Receives Huge Cheers from Boyscouts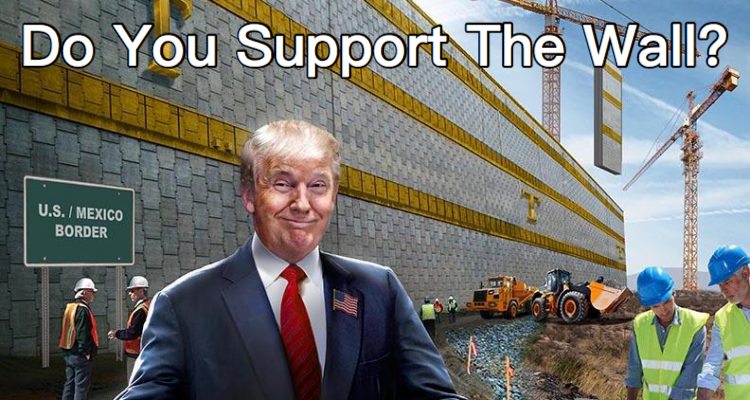 Stay connected with Trump News Email … FREE!