A big, and surprise, move was made by President Trump this morning, announcing he has banned all transgender people from service in the military.
The move caught many off-guard and as you might expect is drawing polarizing responses.  Some love it, some hate it.
Here is the announcement:
President Trump cites the tremendous medical costs and disruption that the transgender service would bring to the military.  He makes a very valid point.
Many Twitter users quickly supported our President, applauding the move.  @polNewsForever writes: "Military is for winning wars, not social experiments."  He's right.
Other political commentators also approved of the move:  "I don't see anything wrong with it":
Read More:  Subway Caves to Muslims, Starts Using "Halal Meat"
Read More: Construction On The Wall Has Already Started!  Details
CNN points out that Trump's move is actually a reinstatement of the ban from the Obama Administration, not a new ban.  Very interesting.  Take a look:
President Donald Trump announced Wednesday that he plans to reinstate a ban on transgender individuals from serving "in any capacity" in the US armed forces.
The decision reversed a policy initially approved by the Defense Department under President Barack Obama, which was still under final review, that would allow transgender individuals to openly serve in the military. Defense Secretary James Mattis announced last month that he was delaying enactment of the plan to begin allowing transgender individuals to join the US military.

"After consultation with my Generals and military experts, please be advised that the United States Government will not accept or allow Transgender individuals to serve in any capacity in the U.S. Military," Trump said in a series of tweets Wednesday morning. "Our military must be focused on decisive and overwhelming victory and cannot be burdened with the tremendous medical costs and disruption that transgender in the military would entail."

"Thank you," he added.
What do YOU think?  Do you support the ban?  Is it time to start winning wars and stop focusing on men who want to be women?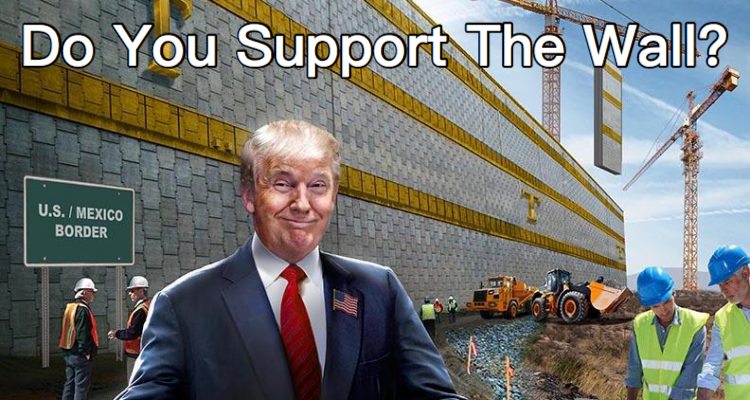 Stay connected with Trump News Email … FREE!