Such great news!
After several weeks of surgeries and intensive care, Rep. Steve Scalise has finally be discharged from the hospital!
This is a tremendous increase from what was once considered a life-threatening gunshot wound from the senseless attack at the congressional baseball practice.
Read More: Trump Receives Huge Cheers from Boyscouts
Here is the breaking update that was just released:
Read More:  Subway Caves to Muslims, Starts Using "Halal Meat"
Read More: Construction On The Wall Has Already Started!  Details
Absolutely fantastic, please SHARE the great news!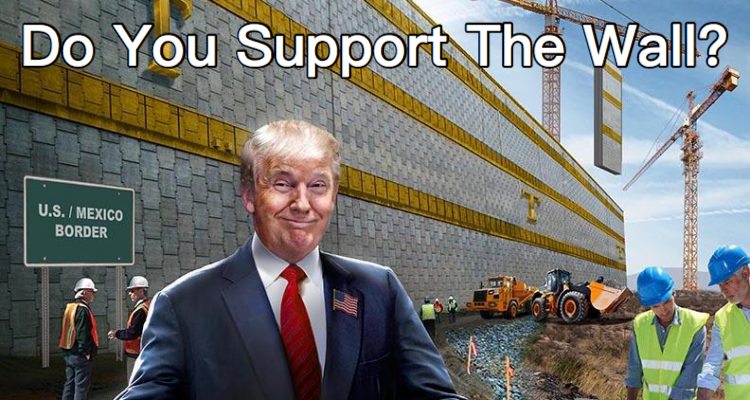 Stay connected with Trump News Email … FREE!