The way it should be.  
The Boyscouts are a great organization.
And they know a great leader when they see one.
When President Trump visited the group today, they made their preferences very clear.  They booed former President Barack Obama and cheered loudly for Trump.
Read More:  Subway Caves to Muslims, Starts Using "Halal Meat"
Read More: Construction On The Wall Has Already Started!  Details
From The Hill (and then scroll down for video):
The crowd attending President Trump's Monday evening speech to the Boy Scouts of America's National Jamboree appeared to boo former President Barack Obama at one point.

"By the way, just a question. Did President Obama ever come to a jamboree?" Trump asked the crowd, which booed in response.

"The answer is no, but we'll be back," Trump added. While Obama never addressed the gathering in person, he did record a video message to the National Jamboree in 2010, noting the history of the Boy Scouts and the organization's service to the United States as it marked its 100thanniversary.

"The Boy Scouts of America is wholly non-partisan and does not promote any one position, product, service, political candidate or philosophy. The invitation for the sitting U.S. President to visit the National Jamboree is a long-standing tradition and is in no way an endorsement of any political party or specific policies," the organization said in a Monday night statement.

"The sitting U.S. President serves as the BSA's honorary president.  It is our long-standing custom to invite the U.S. President to the National Jamboree."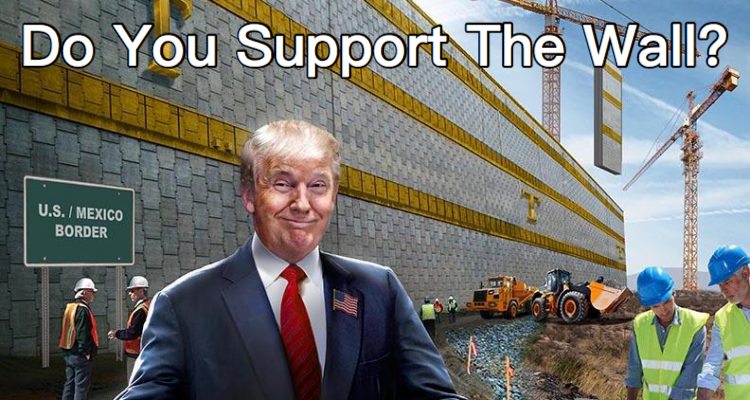 Stay connected with Trump News Email … FREE!