Ellen Has Weighed In on the Trans Ban
In case you missed it, huge news out this morning as President Trump banned transgender people from serving in the Military.
The ban was on serving in "any capacity".  What is not getting much coverage is this is not a new ban, it's a revival of an Obama-era ban.  Interesting!
Read More:  Subway Caves to Muslims, Starts Using "Halal Meat"
Read More: Construction On The Wall Has Already Started!  Details
Here is how Trump announced the new ban
Ellen Degeneres then responded by posting this Tweet:
Read More: Repeal Obamacare Passes in the Senate!
Read More: Trump Receives Huge Cheers from Boyscouts
We should be grateful to the people who wish to serve, not turn our backs on them. Banning transgender people is hurtful, baseless and wrong
What do you think?  Do you agree with Ellen?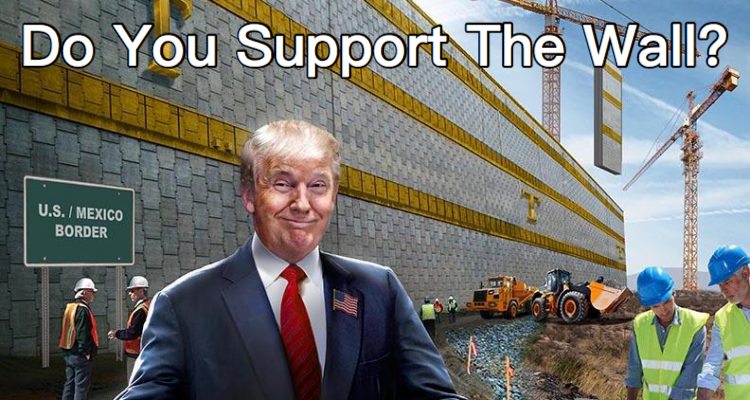 Stay connected with Trump News Email … FREE!