Ok, maybe Mr. Watt would take issue with being called a "Patriot"….
After all, he is a Houston Texan, not a New England Patriot.
But in our hearts he is a Patriot of the best kind!
When he saw what happened to his city, he sprung into action.  We first brought you the story last week when he had raised $20 Million.  Now it's over $30 Million and already having a massive impact!
Read More: Watch Donald Trump Say Planes Couldn't Take Down the WTC Towers in 2001, Had to Be Bombs
Take a look:
And it's not just money.  The money is already being spent for good use.
Here's what it looks like on the ground level:
Heros!  All of them!
Here's more:
And watch the crowd ERUPT with cheers as #99 took the field this weekend:
Please LIKE + SHARE to spread this great story!
Thank you JJ Watt!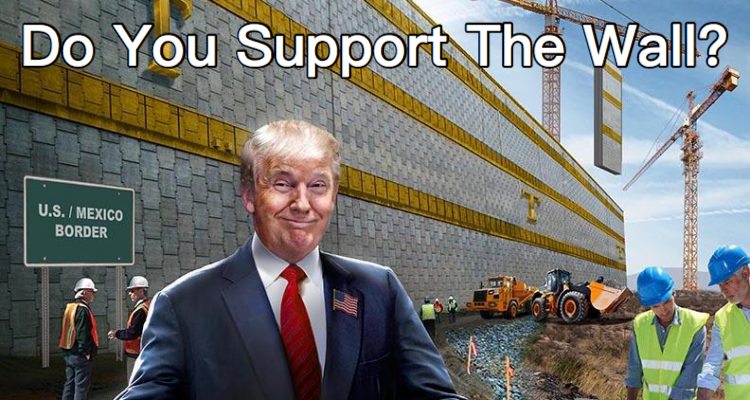 Stay connected with Trump News Email … FREE!