JJ Watt is a beast on the field….
….and an amazing guy off it!
If you don't know him, he's the wildly popular star defensive end for the Houston Texans.  With their hometown in Houston, Watt wanted to do something big to help flood victims.
And did he ever!
He set out to raise $200,000 and now he's at almost $20,000,000!  That's a lot of zeros!
Take a look:
And it's not just money either, he's putting that money into immediate action!
Take a look:
If you want to contribute, you can still do so here!
Please SHARE so we can keep the fundraising rolling.  And THANK YOU, JJ Watt!  Stud.
We need more people like this.
Read More: Famous Actor Donates $1 Million, But $250,000 Goes to Joel Osteen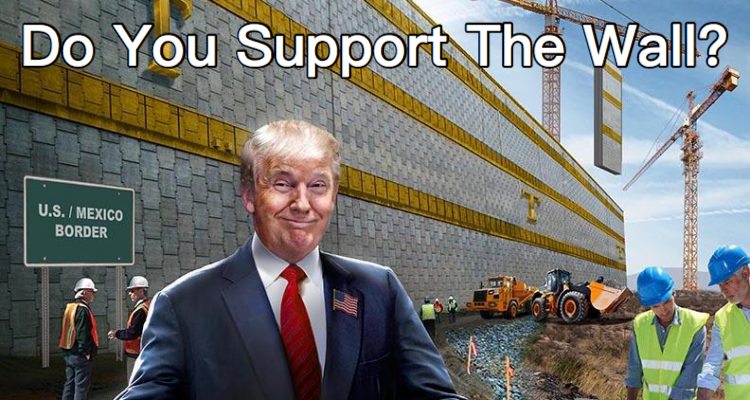 Stay connected with Trump News Email … FREE!