Donald Trump predicted it, and now it's happening.
The Media and the Lefties will not be satisfied with removing confederate statues.
Now they're moving on to American icons like George Washington and Andrew Jackson!
That's right, they feel these too are racist and need to be removed.  Are you freaking kidding me?
From InfoWars:
Chicago pastor James Dukes has asked Mayor Rahm Emanuel to remove the names of George Washington and Andrew Jackson from parks on the south side of town.

Dukes, the pastor at Liberation Christian Center, said, "When I see that, I see a person who fought for the liberties, and I see people that fought for the justice and freedom of white America, because at that moment, we were still chattel slavery, and was three-fifths of humans. Some people out here ask me, say 'Well, you know, he taught his slaves to read.' That's almost sad; the equivalent of someone who kidnaps you, that you gave them something to eat. In an African-American community, it's a slap in the face and it's a disgrace for them to honor someone who was a slave owner."

The pastor also wants Andrew Jackson's name to be removed from Jackson park because he owned slaves and even suggests it be renamed after Rev. Jesse Jackson or singer Michael Jackson.
Here's the goofy post:
Enough is enough!
When we do we fight back?
I think President Trump was right again when he said this:
https://youtu.be/Urk5u2kpJOI
Do you stand with President Trump?
Please LIKE + SHARE if you agree with our President!
Read More: Trump Needs Our Support Now More Than Ever!
Read More: Prayers For President Trump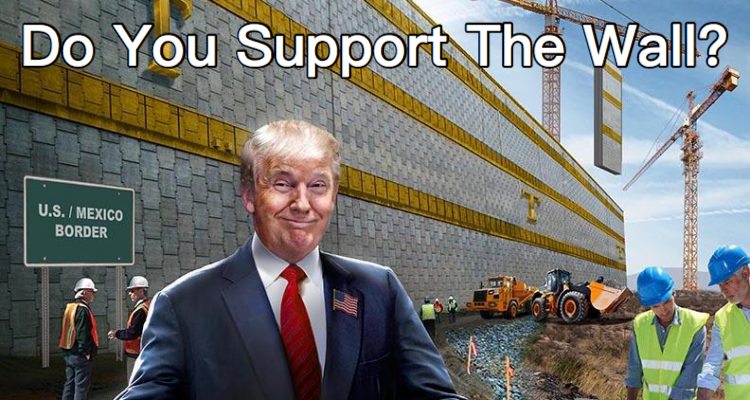 Stay connected with Trump News Email … FREE!