I've had just about enough of the Crooked Media witch hunts against President Trump.
First it was the Very Fake News Russia story.
It looks like they finally capitulated and realized that story was never going to work so they went to Plan B, which was this whole Charlottesville setup.  And I do mean setup.  This was not some organically organized even with Nazi right wingers.  This was funded and organized behind the scenes by people like George Soros, designed to create a huge mess and hope it blows back on President Trump.
They're acting like Trump was out there marching in full KKK gear.  It's ridiculous!  He had nothing to do with it.
I think this about sums it up:
I also really love what James Woods said:
So while the Media is continuing to try their best to take down Trump, even enlisting people like Jimmy Fallon and Jimmy Kimmel to chime in, we at AFP want to even up the score a little bit!
Let's send a HUGE message to the Media and to everyone else:  We still stand by President Trump and he did nothing wrong!
Read More: Prayers for President Trump
If you agree and still have our President's back 100%, please LIKE + SHARE and let's make this go viral.
It's about time we got a pro-Trump message out there to show them we still love our President!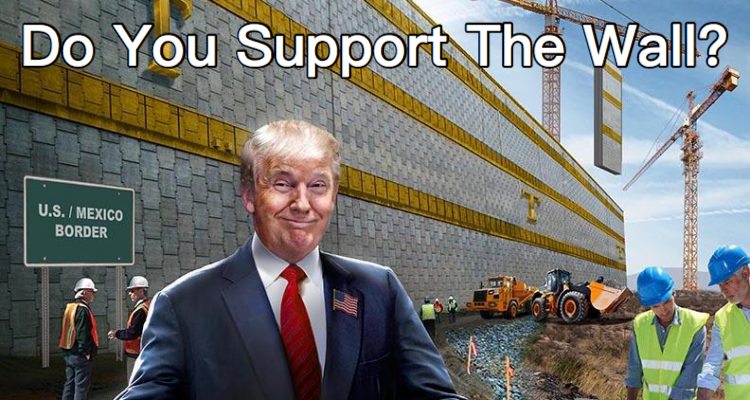 Stay connected with Trump News Email … FREE!