Terrible news!
Ben Carson is by all accounts a great person.
Affable, smart, a pioneer in his field.
A former Presidential candidate and now Secretary of HUD.
All around a great guy and extremely accomplished.  And just a nice person.
But that's not enough for the violent left.  He was just targeted with violence.
Take a look:
This is NOT ok!
Please send a message….we stand with President Trump and with Ben Carson!
The hate all comes from the left.  The hate is not coming from the right.
This is just one more example.
The hate comes from George Soros, from paid protestors and from the violent, unhinged left.
Enough is enough!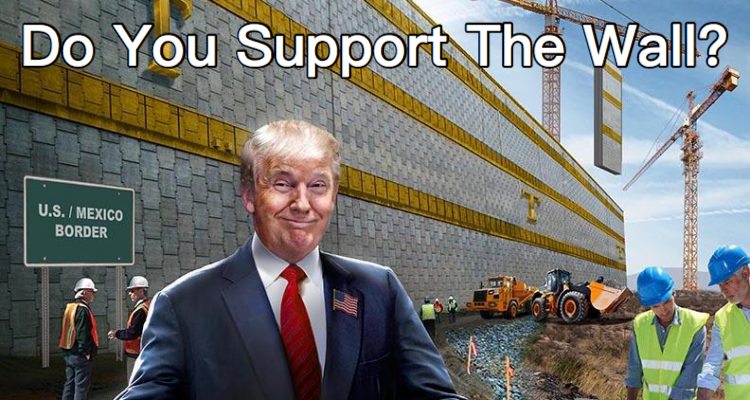 Stay connected with Trump News Email … FREE!