Trump Made America Great Again!
Donald Trump kicked off "Make America Great Again Week" in epic fashion today!
Look how much fun he was having!  I love it, Trump really enjoys life and lives it to the full!
Take a look at all the awesome MAGA photos and then scroll down for video: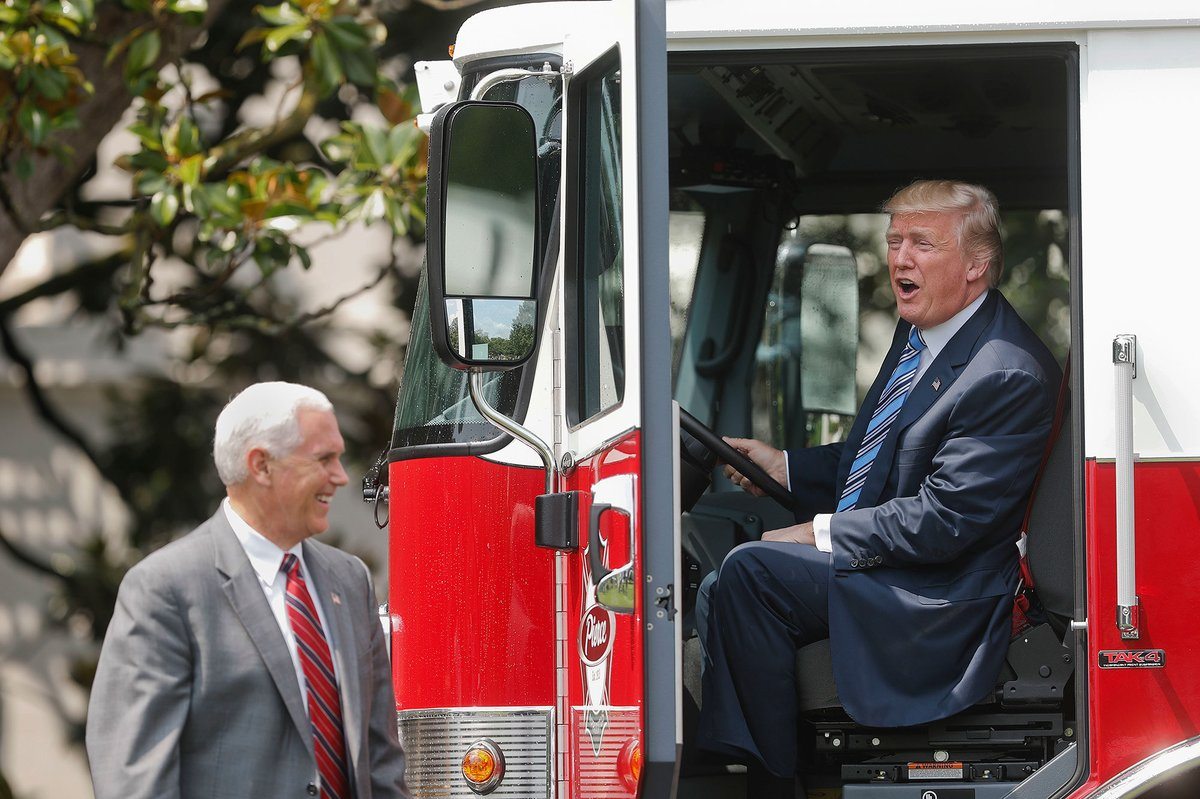 Watch more here: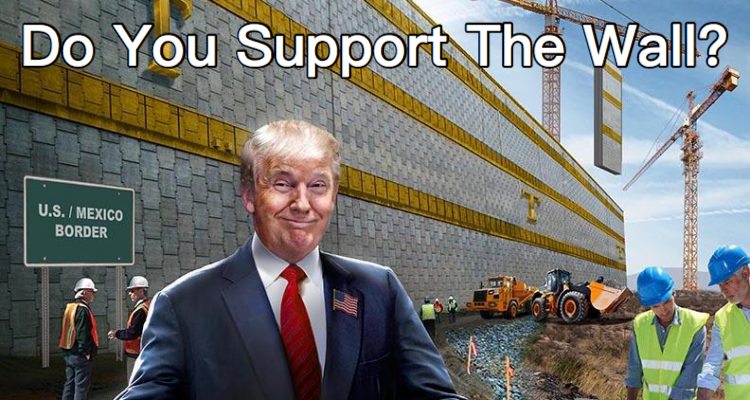 Stay connected with Trump News Email … FREE!