Thank you Alveda!
You have always stood by our President and I am so appreciative of it!
When others are attacking or scoffing, it's so nice to see women of integrity like this stand up for our President Trump!
This isn't the first time either, she has been a great Trump advocate since the beginning and she isn't changing her tune.
In a recent interview, she explained how she sees Trump as "very brilliant" and a compassionate person."  She went on to praise how he is fighting for civil rights today.
Right on Alveda!
From the Washington Examiner:
Alveda King: Trump is a 'very brilliant man'

The niece of Martin Luther King Jr. considers President Trump the leader of civil rights for the unborn.

During an interview with "Fox and Friends" Sunday, Dr. Alveda King responded to comments by Democratic Rep. John Lewis who said Trump is "uncaring" about the civil rights movement.

"The president is certainly fighting for civil rights today for the little unborn persons in the womb who have a right to live," said King, who is the director of anti-abortion group Civil Rights for the Unborn.

In response to Lewis saying he doesn't think Trump knows about the struggle and history of the civil rights movement, King said the president is "knowledgeable of much of the history of African Americans" and has "surrounded himself" with African American leaders.

"Trump himself is a very brilliant man. I believe he is compassionate," she added.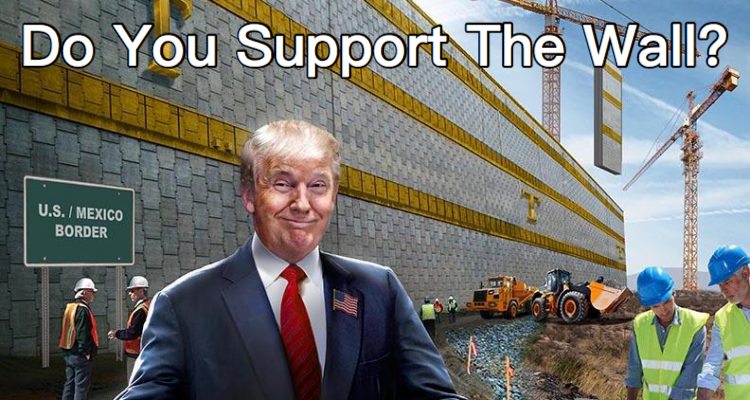 Stay connected with Trump News Email … FREE!