Bad news as a major earthquake has just hit!  
Here are the breaking Twitter reports:
Here are more details of this Breaking Story from RT.com:
A powerful 7.7 magnitude earthquake off Russia's Kamchatka region may trigger tsunami waves within a 300km radius, the US Pacific tsunami warning center said.

According to the US Geological Survey, the quake hit at a 11.7km depth in the Pacific some 200km from Nikolskoe, a village located on the Bering Island off the coast of the Kamchatka Peninsula.

Three other less powerful quakes were registered in the same region by the USGS in the past 24 hours.

The Kamchatka unit of the Russian emergencies ministry said it expected the tsunami wave to be no bigger than 0.5 meters. It told Interfax that Nikolskoe residents reported feeling tremors as did some people living in Petropavlovsk-Kamchatsky, the provincial capital.

The quake comes shortly after a powerful spewing of ash from the Klyuchevskoy volcano in Kamchatka. The ash plume rose to a height of 6 kilometers above sea level, prompting an advisory for planes flying in the region, local media reported.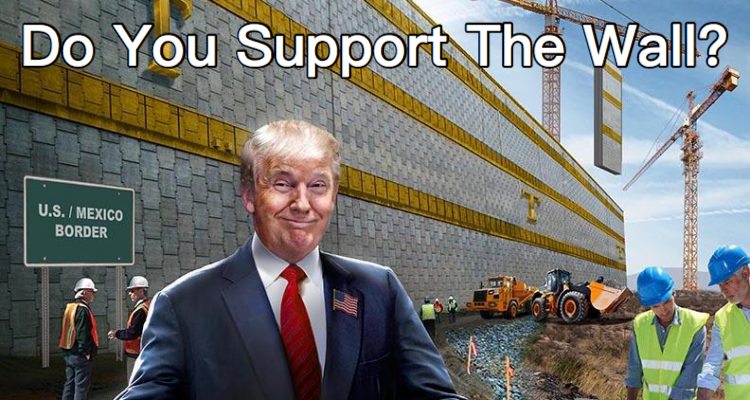 Stay connected with Trump News Email … FREE!