This doesn't even surprise me.  
When it was announced that she would testify before Congress, I knew she'd figure out some way to weasel out!
And now she has.
Breaking story tonight is that Susan Rice will NOT testify before Congress tomorrow, as she had previously been scheduled to do.
More injustice from The Swamp!  I believe Trump will ultimately get her, Obama and Hillary.  I believe a LOT is afoot behind the scenes that we are not seeing right now.  Laying his trap.
Here is more, from FoxNews:
Susan Rice is no longer expected to visit Capitol Hill on Tuesday for a meeting with the House committee probing allegations she "unmasked" President Trump associates in Russian meddling probes.

Rice had been expected to face tough questions on her role in the matter while serving as then-President Barack Obama's national security adviser. Trump alleges Rice may have committed a crime by asking government analysts to disclose the names of his associates documented in intelligence reports.

Fox News was initially told Rice would be giving closed-door testimony Tuesday before the Republican-led House Permanent Select Committee on Intelligence.

SUSAN RICE SUGGESTS RACE, GENDER BIAS LINKED TO 'UNMASKING' BACKLASH

But that session has apparently been postponed.

The panel is leading one of several investigations into Russian meddling in the 2016 White House race, which have engulfed the Trump administration and evolved to include questions about whether anybody on Trump's campaign team colluded with the Kremlin to defeat Democratic nominee Hillary Clinton.

Ohio GOP Rep. Jim Jordan last week told Fox News that he wants Rice to answer the basic question: "Did you unmask the names and if so why?"

He also argued that Americans indeed deserve to know the truth about the Trump associates but they also want answers from high-ranking Obama administration officials who may have misled Americans on critical matters — including Rice, as U.S. ambassador to the U.N., saying the fatal 2012 Benghazi terror attacks were largely "sparked" by an anti-Muslim video.

"The American people want to get the truth on all of these issues," said Jordan. He also raised concerns about how Obama Attorney General Loretta Lynch handled the Clinton email investigation and whether James Comey exposed classified information in an apparent effort to retaliate against Trump firing him as FBI director.

Rice has denied that she did anything inappropriate, saying she was authorized as Obama's national security adviser to seek the identities of people whose names were redacted from intelligence reports.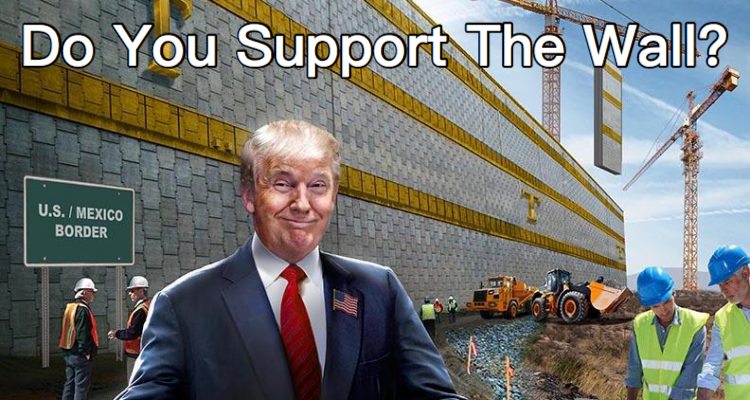 Stay connected with Trump News Email … FREE!