I know this is a few months old, but I hadn't seen it until just now.
Did you miss it too?  Always good for a reminder.
And Money May is in the news right now Big League!
From a few months ago, here is Floyd with Don and Don Jr, having a great time!
Floyd has made it very clear he likes our President and supports him!  So refreshing to hear!
Here is more of what Floyd had to say, from Complex:
Mayweather didn't talk much about the meeting in the days that followed, but on Thursday, TMZ Sports caught up with him on the streets of NYC and asked him about his relationship with Trump. And Mayweather explained why he was so quick to congratulate Trump on his election victory while also addressing his thoughts on Trump serving as the next President of the United States of America.

"I like everybody," Mayweather said. "I don't have nothing against nobody. He's never been mean to me. Donald Trump came out to support me for the Manny Pacquiao fight, and I was appreciative for that. A lot of times what we do is we judge people that we really don't know. We judge people that we really don't know. So I'm not here to say nothing negative about nobody. Barack Obama was a good president, and hopefully, Donald Trump is a good president."

We should stop here to point out that, while Mayweather is entitled to hang with and support whoever he wants, he's incorrect when he says that Trump has "never been mean to" him.
I'd say Floyd makes a lot of sense here!  Smart!
Thank you Floyd!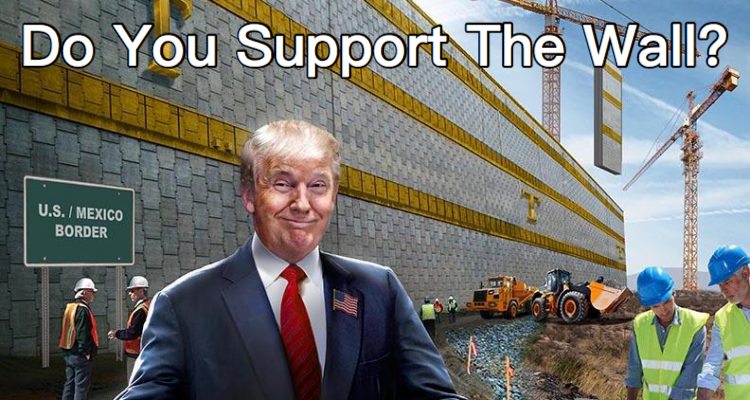 Stay connected with Trump News Email … FREE!