I love this guy!  
I wish I had thought about it.
After getting pestered by the Republican National Commitee for donations, this man took matters into his own hands and sent them a letter right back.
In fact, he wrote right over their letter in big, bold black Sharpie.  Kind of reminds me of something Trump himself would do!
Take a look at what he had to say:
Bravo, my man, bravo!  You rock Rob Gray!
I love it, except I would go one step futher.  I refuse to donate anything to the RNC.  I donate to Trump only!
Help keep this going, please share!
DRAIN THE SWAMP, and that includes the RNC!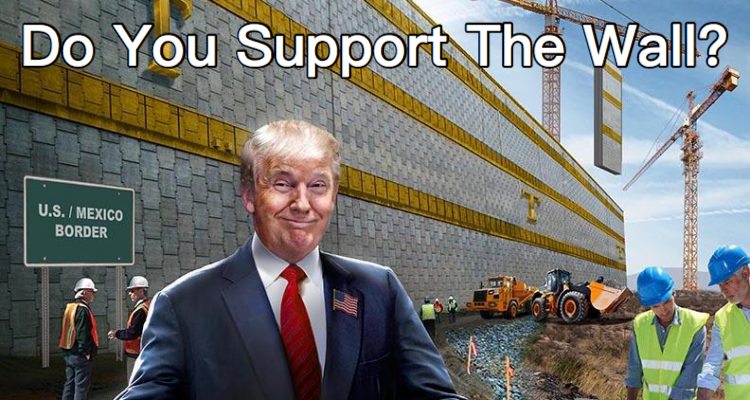 Stay connected with Trump News Email … FREE!