I've had about enough of the Russia story.
Enough of the witch hunt.
Enough of the Fake News.
Enough of the lies.
Enough of the fake polls.
Read More:  Trump Lawyer Destroys Don Jr. Fake News Story
Donald Trump won.  He defeated MASSIVE voter fraud.  He defeated Crooked Hillary.  He defeated financiers like George Soros.
And it wasn't thanks to the Russians.  It was thanks to you and me.  And 63 million of our closest friends!
Keep up the good work you Deplorables, we love ya!  
So in light of all the FAKE News, I thought it was high time we reminded everyone of this!  THIS is the Trump Army.  This is Trump Nation.  This is the Trump Train.
And we still support our man 100%.  We've got your back Mr. President!
If you still support Trump, please LIKE + SHARE this article so it can go viral on Facebook!
Scroll all the way down, it's a great reminder of all our victories so far!
PACKED stadiums!  Bigger than most musicians can fill.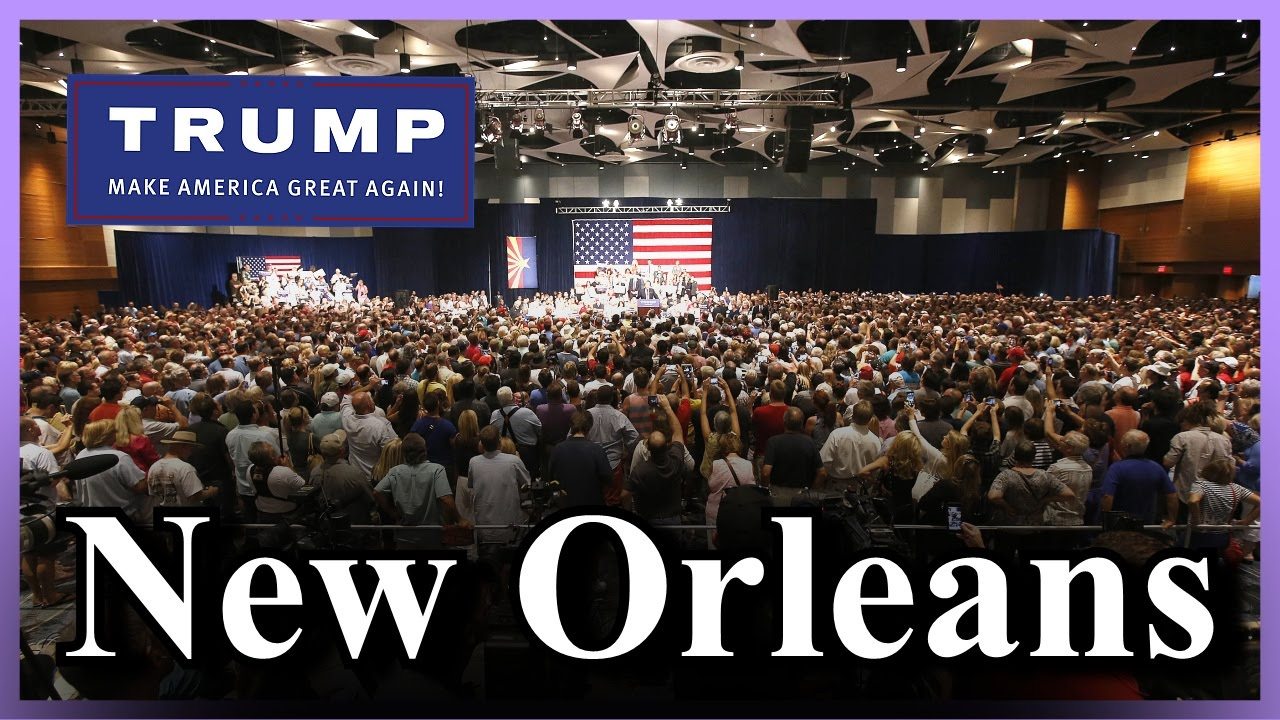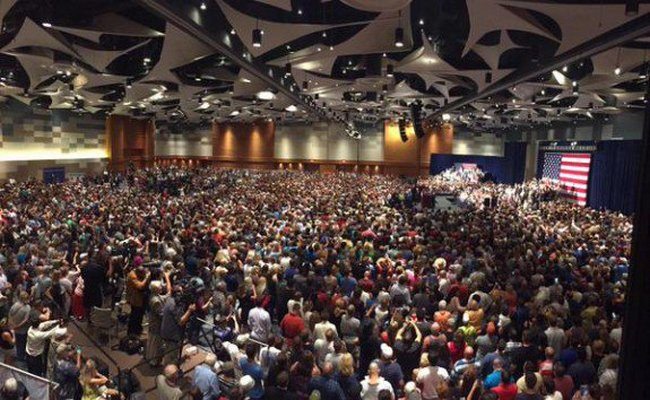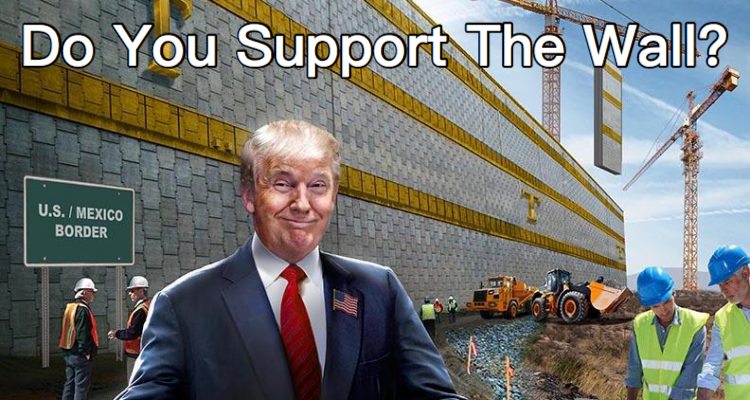 Stay connected with Trump News Email … FREE!