All this bluster about Donald Trump Jr. and a Russian connection is more Fake News.
After a week of getting all excited, the Crooked Media have proven once again they have no clear evidence of any wrongdoing.  Just a lot of noise.
They're trying to throw anything against the wall and hope it sticks.
But nothing is sticking, just like nothing stuck to Teflon Don himself.
Now a new report came out this morning, announced by Donald Trump's personal attorney Jay Sekulow.  Sekulow told the world this morning that the now-infamous Donald Trump Jr. Russian meeting was approved by the Secret Service!
Read More: The Secret Service Can't Keep Up With President Trump!
What's the significance of that?  It totally DESTROYS the narrative that Don Jr. was trying to hold secret meetings with the Russians.  The whole Secret Service knew about the meeting, vetted the meeting and attended the meeting!
Come on folks, wise up!  There is nothing to see here.  As one Fake News commentator famously said, "it's a big nothing burger."
From TheHill:
President Trump's outside attorney Jay Sekulow said Sunday that the meeting between the president's son and a Russian lawyer during the presidential campaign would not have happened if the Secret Service considered it "nefarious."

"If this was nefarious, why'd the Secret Service allow these people in?" Sekulow asked on ABC's "This Week."

But Sekulow suggested the Russians who attended the meeting in Trump Tower with Donald Trump Jr. and other Trump campaign officials were vetted.

"The president had Secret Service protection at that point," he said. "That raised a question with me."

Sekulow hit all five Sunday showsdefending the president following the revelation of the meeting, the latest in a pattern of Trump campaign officials taking secret meetings with Russians who had possible connections to the Kremlin. Several investigations are looking into whether Russia attempted to influence the result of the 2016 election in Trump's favort.

He insisted Trump was not aware of the meeting until recently and that the meeting was not illegal.

"The president was not aware of that meeting did not attend that meeting," Sekulow said on ABC. "Donald Trump Jr. himself said things should've been done differently. Having said that again, none of that is violation of the law. That's more process."

Last week, the president's son Donald Trump Jr. revealed a chain of emails that led to his meeting with a Russian attorney during the campaign last year who claimed to have damaging information about Trump's Democratic opponent Hillary Clinton.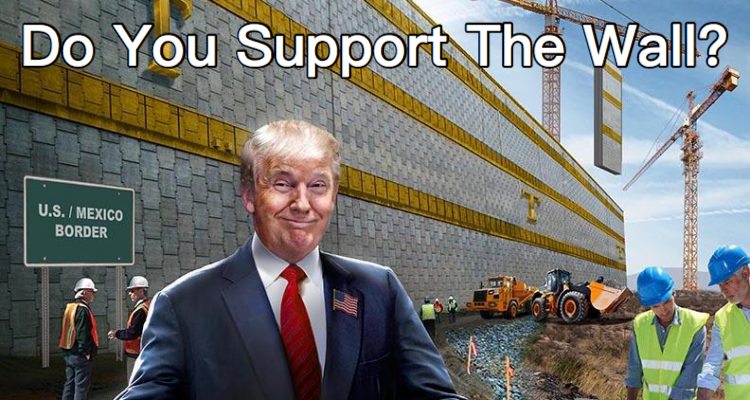 Stay connected with Trump News Email … FREE!