I love Sheriff Clarke!
We all do.
When we resigned as Sheriff in Milwaukee recently, everyone wondered what he would do.
Now we have our answer.  He's joining the America First Action pro-Trump super PAC as senior adviser and spokesman.  I think he'll do quite well in this new role, don't you?  😊
We here at AmericaFirstPatriots also like the name of the PAC.  It has a nice ring to it!
Read More:  Houston Mayor Turns on Trump
Read More:  Must See Aftermath of Hurricane Harvey
Sheriff Clarke joins Corey Lewandowski, who joined the super PAC in mid-August.
Here are more details, from the Washington Examiner:
Former Milwaukee Sheriff David Clarke is joining America First Action as a senior adviser and spokesman, the pro-Trump super PAC announced Tuesday.

"Having spent a lifetime in law enforcement — protecting and serving his community and fighting for justice and the Second Amendment — Sheriff Clarke doesn't just believe in making America safe again; he's devoted his life to it," America First Action president Brian Walsh said in a statement.

Clarke, who endorsed President Trump in a speech at the Republican National Convention, resigned last week from his position as sheriff of Milwaukee County, Wis.

"[Joining America First Action] gives me the chance to do what I love most — promote President Trump's agenda, including his fierce support for the American law enforcement officer, and ensure that the will of the American people who got President Trump elected is not derailed by the left or the self-serving Washington establishment," Clarke said in a statement.

Trump's former campaign manager Corey Lewandowski joined the super PAC in mid-August.
Please comment below, share your thoughts.
Do you love Sheriff Clarke?
Is this a good fit for him?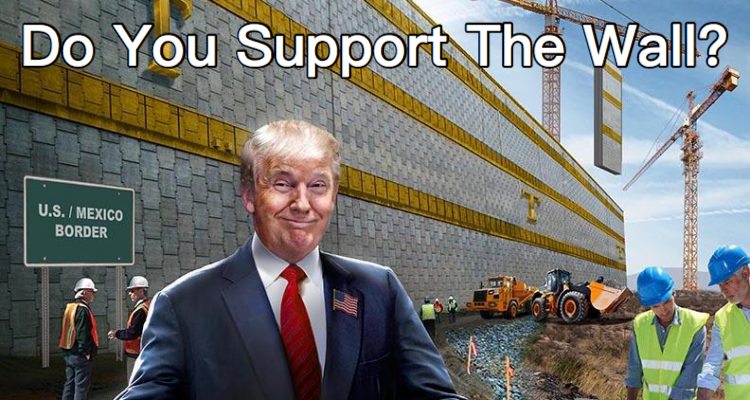 Stay connected with Trump News Email … FREE!