I am so tired of this guy.
I have to admit, I love comedians.  I love GREAT comedians.  I don't even get offended when great comedians sometimes cross over a line.
But what I don't like is people who really aren't that funny in the first place, who disguise their hatred as comedy.
That's Stephen Colbert.
I can't stand watching him for more than a couple minutes.  Just not funny!  And he's really at his worst when he's attacking President Trump, which he did yet again yesterday on his first day back from vacation.
Read More: Norm Macdonald on Identity Politics
Hey Stephen, stay on vacation longer – you're funnier when you're not talking!
Here's what he had to say:
Repealing DACA in order to MAGA is a load of CACA.

— Stephen Colbert (@StephenAtHome) September 6, 2017
Oh how funny!  Did you work on that one all day long?  My 2 year old thinks it's hilarious!
Here was more:
Hilarious Steve.  Calling Jeff Sessions a "turnip that learned to hate".  What does that even mean?  Not funny.  No talent.
Letterman may also be off his rocker these days, but at least that man was truly funny.  I can still watch old clips of Dave and laugh my butt off.  Not this guy.
And by the way, comedy is not subjective.  Part of it is, but most of it is objective.  Funny is funny.  You either have it or you don't.  And Stephen doesn't have it.
Please LIKE + SHARE if you agree Stephen Colbert is a no-talent hack!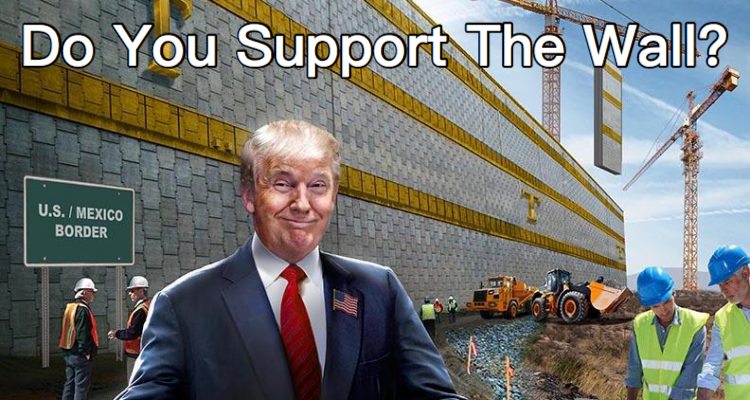 Stay connected with Trump News Email … FREE!