I love the Trump Nation, they've always got our President's back.
Recently, while Trump was in France for Bastille Day, President Trump complimented France's First Lady Brigitte Macron by saying she was in "such good shape" and that she looked "beautiful."
Seem like nice things to say to me!
But since this was Trump, of course some Snowflake had to get offended.
Read More: Trump Prayed For In White House
Read More: Melania Leads Crowd in the Lord's Prayer
That someone was Reebok.  Reebok thought it would be funny to create and post this in response:
Good one Reebok!
The only problem was, no one really thought it was funny and people took to Twitter to defend our President and throw some shade right back at Reebok.
Take a look at these AWESOME responses:
Read More:  Subway Caves to Muslims, Starts Using "Halal Meat"
Read More: Construction On The Wall Has Already Started!  Details
Awesome!
I'd say Reebok lost this battle, what do you think?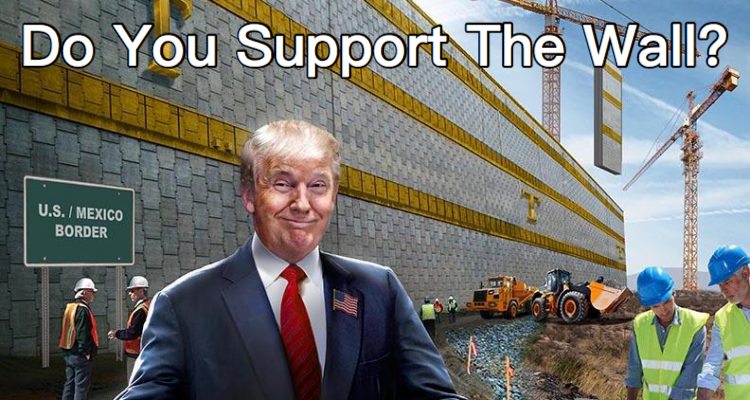 Stay connected with Trump News Email … FREE!