This would be ….. AMAZING!
Sean Hannity is the only guy I can still tolerate to watch at FoxNews.  Sometimes Tucker, but not all the time.  He's no Bill O'Reilly.
But great news out today is that Bill O'Reilly has reportedly reached out to Sean Hannity and asked him to team up in a new venture.  The new venture would reportedly be the two of them spearheading a new cable news channel with Sinclair Broadcasting.
YES!
Read More: Trump Prayed For In White House
Read More: Melania Leads Crowd in the Lord's Prayer
Here are the breaking news Tweets that broke the story:
As I reported this morning on @amjoyshow, Bill O'Reilly has talked Hannity about teaming up to go to Sinclair Broadcasting, sources say.

— Gabriel Sherman (@gabrielsherman) July 23, 2017
Impt to note O'Reilly also considering @newsmax TV as a possibly landing pad

— Gabriel Sherman (@gabrielsherman) July 23, 2017
I'm skeptical though of an O'Reilly-Hannity alliance because the two had a lot of bad blood from their time at Fox News

— Gabriel Sherman (@gabrielsherman) July 23, 2017
Read More:  Subway Caves to Muslims, Starts Using "Halal Meat"
Read More: Construction On The Wall Has Already Started!  Details
Here's more, from Mediaite:
There are whisperings in the media world suggesting that Bill O'Reillywants to team up with his former Fox News colleague, Sean Hannity, and launch a new joint venture.

New York Magazine's Gabriel Sherman joined Joy Reid on her Sunday show, and he claimed that Sinclair Broadcasting wants to hire the media heavyweights as part of their effort to become the premiere right-leaning news platform of the post-Roger Ailes world.

"My sources in and around Fox say that him and Bill O'Reilly are potentially in talks to take their shows to Sinclair," Sherman said. "Bill O'Reilly's wanted to get back into the game. So, Sinclair really wants to build the future of a conservative media empire, and poaching Fox's biggest names would help them do that."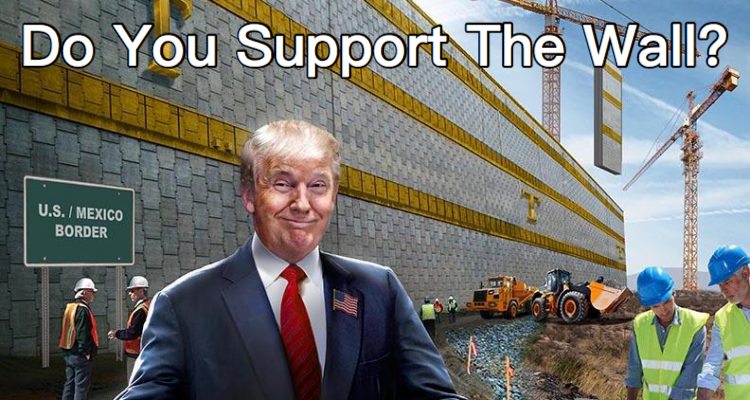 Stay connected with Trump News Email … FREE!