It has been a HUGE day of winning!
First, Mike Pence cast the tie breaking vote to continue the REPEAL of Obamacare in the Senate!  Absolutely massive progress!  Rand Paul, Paul Ryan and Donald Trump all agreed it was the right thing to do.  How about that!
Read More: Repeal Obamacare Passes in the Senate!
Read More:  Meet The Only Two Republicans to Vote Against Obamacare Repeal
And now President Trump just confirmed Apple will be building THREE new manufacturing plants right here in the USA!  Unprecedented!
Wait a second, I thought Barack Obama said those jobs are never coming back?  Wrong!
Let's take a moment to dance to this in celebration:
Read More:  Subway Caves to Muslims, Starts Using "Halal Meat"
Read More: Construction On The Wall Has Already Started!  Details
Here are more details, from CNN Tech:
Apple typically condemns any leaks of its plans, but perhaps this time it will make an exception.
President Trump said Tuesday that Apple CEO Tim Cook has "promised" to build "three big plants, beautiful plants" in the US.

"I said you know, Tim, unless you start building your plants in this country, I won't consider my administration an economic success," Trump told The Wall Street Journal. "He called me, and he said they are going forward."

Reps for Apple did not immediately respond to requests for comment.

It's unclear where those manufacturing plants will be located, how many people they may employ and which products they might produce.

During the campaign, Trump said he would "get Apple to to build their damn computers and things in this country instead of other countries."

Trump echoed the sentiment shortly after winning the election, telling The New York Times it was his goal to "get Apple to build a big plant in the United States, or many big plants."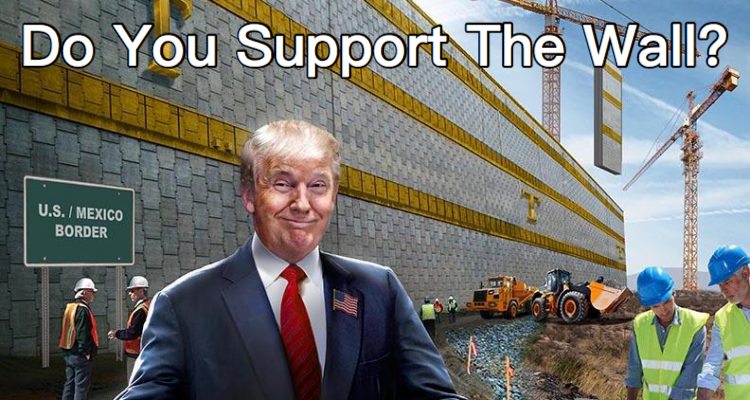 Stay connected with Trump News Email … FREE!