Now you'd think that would have to be a trick question….
And you'd be right.
Because anyone looking at this photo can't help but notice Melania Trump sets the bar high.
Hillary (the queen of pantsuits) is a style atrocity.
And Michelle looks downright frumpy.  And this was one of the BETTER photos we were able to find of her!
So you'd think Melania would have to be the one named to the Best Dressed list right?
Nope.
It's all politics my friends.  And Vanity Fair decided that Michelle Obama was the better dressed one.
Yup, this Michelle Obama:
Read More: Melania Trump Leads Crowd in the Lord's Prayer!
Read More: Houston Mayor Turns on Trump
Not our beautiful Melania Trump:
Ridiculous, isn't it?
Here are more details, from The Hill:
They're no longer in the White House, but former President Obama and Michelle Obama are holding on to at least one title: best-dressed.

The ex-commander in chief and former first lady both made the cut on Vanity Fair's annual International Best-Dressed list, the magazine announced Wednesday.

The "most notable looks of the year" for the fashion-forward couple, according to the glossy mag?

"A white Club Monaco top and custom BCBG olive-green pants paired with a gold Elizabeth and James Connolly cuff for her, and a blue shirt, navy trousers, and desert boots for him, worn in Siena, Italy."

Other famed political figures are also among this year's honorees, including: Canadian Prime Minister Justin Trudeau, French President Emmanuel Macron and Brigitte Macron, and Jack Schlossberg, grandson to former President Kennedy.Also making the 2017 ode to sartorial prowess: singers Rihanna and Solange Knowles, sports stars Roger Federer and LeBron James, actress Cate Blanchett, and actor Jaden Smith.

The Obamas were featured on Vanity Fair's Best-Dressed list last year, as well as in 2009.
Please comment below…..
And SHARE!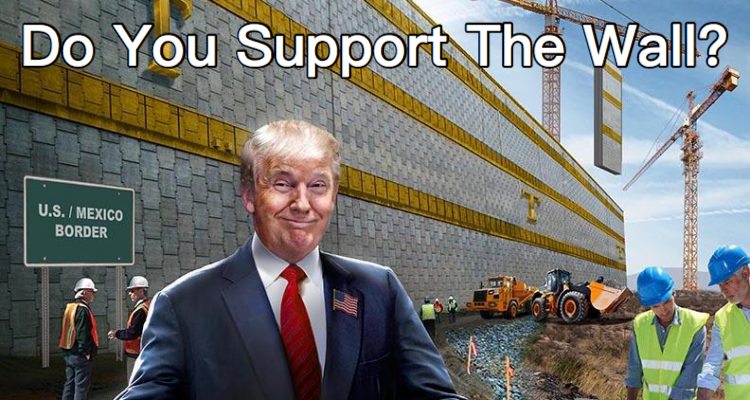 Stay connected with Trump News Email … FREE!