Steve Harvey first met with Donald Trump back in January….
And boy did he take heat for it!
Everyone and their mother on the left lashed out at him for taking that meeting.  He now admits he was shocked by the backlash, but says despite it all, he is excited to continue working with Ben Carson and Donald Trump.
What a great man!
Here are more details, from FoxNews:
Despite being shocked by the backlash from his initial meeting with then president-elect Donald Trump, TV host Steve Harvey is pushing forward on a deal with his administration.

Speaking to The Hollywood Reporter, Harvey explained that he's in the final stages of closing a deal with Housing and Urban Development Secretary Ben Carson to establish places in New York City to teach STEM and computer programming to children that he calls "vision centers."

"I've been to HUD twice," he told the outlet. "I've met with Dr. Carson and we're actually trying to get it started. We've had meetings, and now we're just waiting on the final notes. We have several teams in place. Hopefully before the year goes out, we'll be making the announcement about the first vision center."

The precursor to this deal stemmed from one that he had with Trump in January shortly before his inauguration. The two met at Trump Tower in Manhattan, a meeting that Harvey says he regrets taking given the amount of criticism he received.

"It was so vicious that it really threw me. I was being called names that I've never been called: Uncle Tom. A coon. A sellout. Because I went to see this man?!"

Harvey went on to explain that the only reason he took the meeting in the first place was because he got a call from president Barack Obama's transition team telling him that Trump's transition team was trying to encourage dialogue. After talking about golf for 20 minutes, Harvey says that he began by admitting that he both voted and campaigned for Hillary Clinton, but still felt they could do some good together.

"Now that you're here, you're the 45th president and I'm going to help you," Harvey says he told Trump. "He wants to know how, so I say, 'You've appointed Ben Carson as the head of Housing and Urban Development, and I've got keys to a lot of cities around this country from the years of performing that I've done. I can get an ear to them really quick and find out what their real needs are. Y'all keep closing schools in the cities. Why don't we take those schools that are closing, put some HUD money in them, and reopen them as vision centers and teach STEM and computers and coding? If you connect me with Ben Carson, I can help him with that.' A few minutes later, he had Ben Carson on the phone."
Read More: Houston Mayor Turns on Trump!
You might also remember this from earlier this year:
What a man of integrity!
Please LIKE + SHARE to say thank you to Steve Harvey!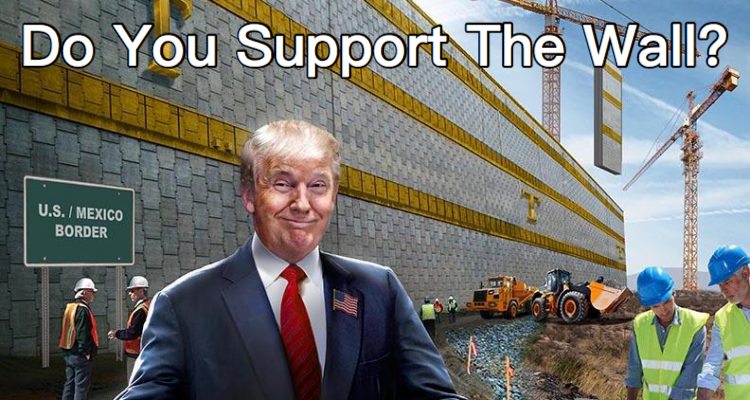 Stay connected with Trump News Email … FREE!