This is great!
I love it anytime we get to hear from Malik Obama, my favorite Obama brother!
And yes, if you haven't met him before, he's real and he really is Barack Hussein Obama's half brother.  But he hates Obama and is one of his most vocal critics.  Isn't that awesome?
Read More: DHS Abandoned Background Checks for DACA
Read More: Houston Mayor Turns on Trump
Malik was back on Twitter today calling out Barrack Hussein again, this time over his DACA hypocrisy.
This is great, check it out:
Barack Obama calls President Trumps decision on ending DACA "cruel". Complete Hypocrisy!Why didn't he lift a single finger to help his Aunt?

— Malik Obama (@ObamaMalik) September 5, 2017
Here is more to that story, from our friends over at ConservativeMedia:
The aunt he was referring to was the now-deceased Zeituni Onyango. She moved from Kenya in 2000 and was never granted with an asylum. However, she kept on living in the States as an illegal.

At the time, Obama never lifted a finger to help her out, well not until 2010, when a federal judge (not Obama), granted her with asylum. Obama cared so little for his aunt he didn't even attend her funeral.

Her body was later transferred to Kenya where she was buried. The costs fell on her family, without having Obama contributing. As Obama stated on the Dreamers earlier, they are "some of our best and brightest young people… who want to contribute to the country we love."

…

Barack Obama was also caught noting on several occasions, "I cannot pass amnesty through executive action… I am not a dictator."

Here what was said about the DACA introduction program while Obama still served as President: "In bypassing Congress, Obama blatantly ignored the rule of law that is the foundation of our democracy and violated his presidential oath to uphold the laws of this land."
Please SHARE this everywhere to spread awareness!
Here's even more: watch Obama argue AGAINST executive amnesty 22 times!  Wow!
Take a look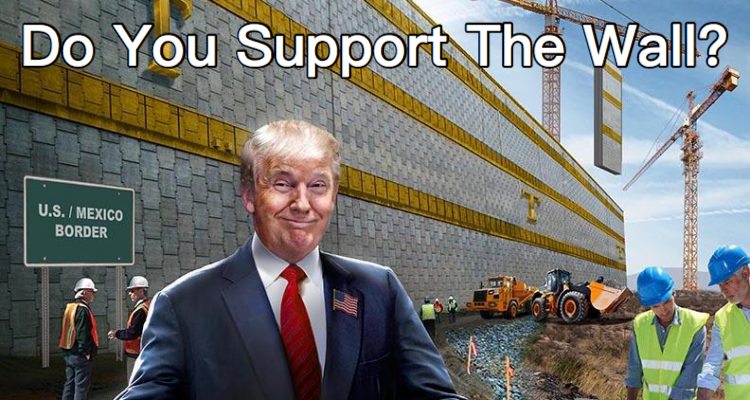 Stay connected with Trump News Email … FREE!