Talk about rubbing salt in the wound!
We finally got this guy out of office, but he's still burning taxpayers.
To the tune of $1,153,000 in 2018 alone!  The highest of all ex-Presidents.
More:  Obama Vacations Cost Over $90 Million to Taxpayers!
It's not uncommon for ex-Presidents to run up big expenses when out of office.  In fact, it's authorized by law, under the Former President's Act, passed in 1958.
But Obama is milking it for all it's worth, with the highest tally of any former President.
I can understand the pension payments (I guess) and the secret service protection, but the additional expenses and payment for office space really chaps my ass!  Why are we paying for that?  Absurd!
Please SHARE to let everyone know about the "Fleecing of America"!
Here are more details on this outrageous story, from Fox News:
Former President Barack Obama will cost taxpayers $1,153,000 next year, according to a Congressional Research Service memo.

That amount will make Obama's expenses the highest of the five living ex-presidents, the Washington Times reported.

The Former Presidents Act, which became law in 1958, provides former White House occupants with lifetime benefits after leaving office. Each ex-president receives a base pension of $205,700 annually, but the budget requests they submit to Congress may also address additional expenses, such as for staff salaries, office allowances, travel and Secret Service protection.

Obama's $1,153,00 budget request for 2018 is nearly $100,000 more than that of former President George W. Bush, and around $200,000 higher than for former President Bill Clinton.

Former President George H.W. Bush has requested $942,000, while former President Jimmy Carter comes in at $456,000, the Times reported.

A large portion of the former presidents' budgets go toward leasing office space, such as the $536,000 cost for Obama's office in Washington, $518,000 for Clinton's setup in New York City, and $497,000 for Bush 43's office in Dallas.

Bush 41's space is much cheaper, located in Houston and costing $286,000, while Carter's space in Atlanta is a relative bargain at only $115,000, the Times reported.
What do you think?
Is it time we put a stop to this?  Is it time taxpayers said NO MORE?
Comments welcome below.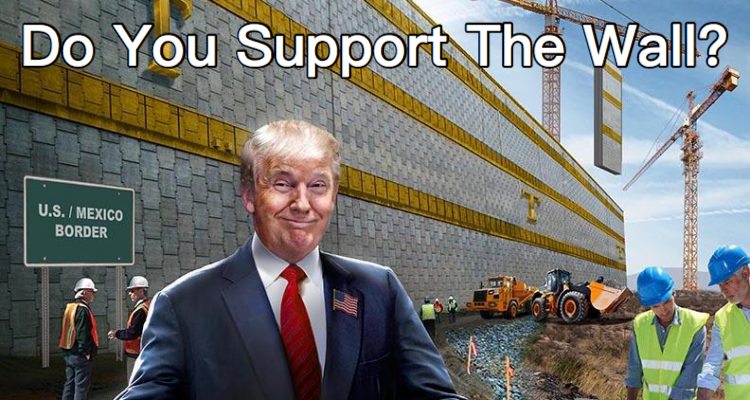 Stay connected with Trump News Email … FREE!