This will be the best story and short video you see all day!
Donald Stratton, 1 of only 5 living survivors, fought back tears as he thanked President Trump for bringing our country together!
The clip is only a few seconds and you have to see it below.
Trump then says, "I could never have said it better myself."
Mr. Stratton lived through dozens of Presidents and thought the country was nearly over as he saw Obama divide us worse than he had ever seen in his life.
Now, just six short months into the Trump Presidency, he has hope again as he sees Trump uniting our Country.
So heartwarming!
Please SHARE if you were touched by this!
Enjoy: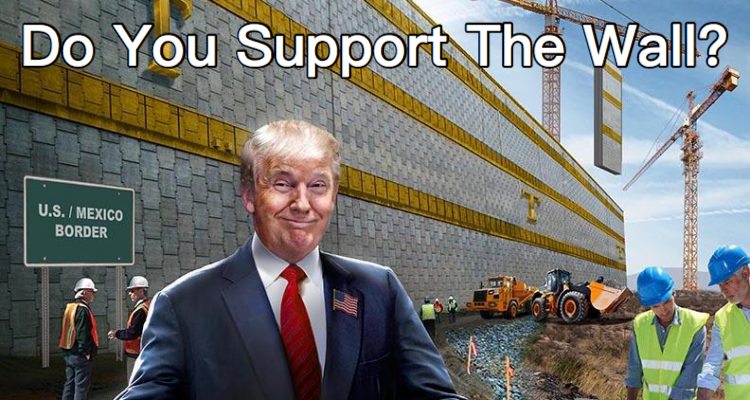 Stay connected with Trump News Email … FREE!