It seems as though Donald Trump has had enough with all the Fake News attacks on him and his family.
He just let loose in another set of Tweets over the fake Russian story.
And I have to say he's 100% right.
The only thing I disagree with is he should have been saying this from the very beginning before letting the story get out of control.
What do you think?
Take a look: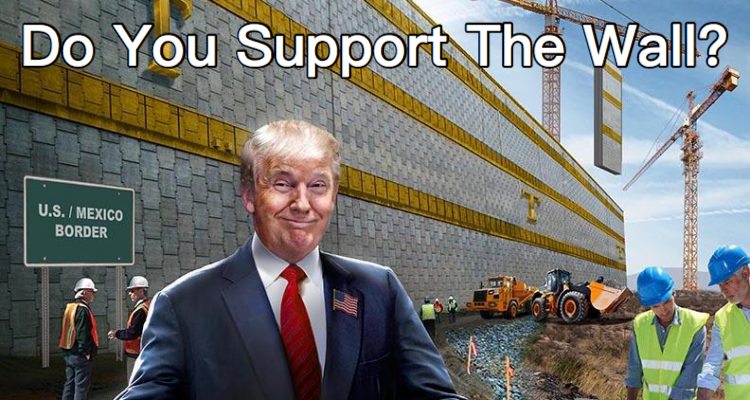 Stay connected with Trump News Email … FREE!