I am really starting to like Scaramucci a lot more than I thought I would.
With his anti-Trump history, I was very cautious when I saw him appointed to this position.
I was even more cautious when I saw his appointment was led by Jared Kuschner.
And perhaps my fear will be proven correct, but for now, I like what the guy is doing and saying.
Like this: telling the entire White House staff to plug the leaks and clean things up, or the whole staff is getting fired!  YES!
Take a look:
What do YOU think?  Is this the right move?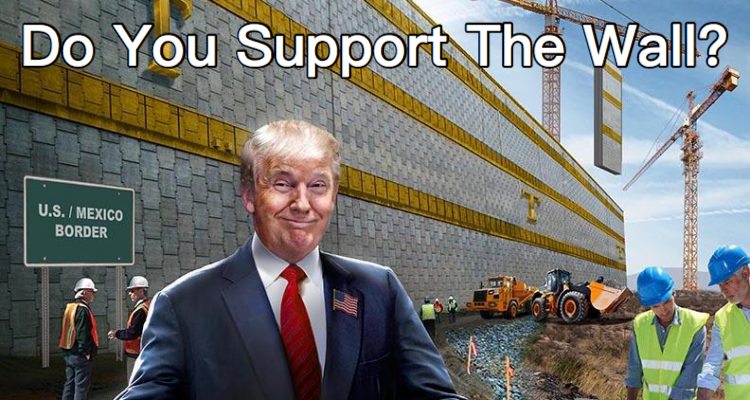 Stay connected with Trump News Email … FREE!