This was a great one!
CNN has had a very rough month.  A very rough month for "Very Fake News".
And they don't seem to be learning their lesson.
Read More: CNN's App Gets Voted Down to 1-Star for Fake News Problem
The latest was a guest appearing on Don Lemon's show and calling him Fake News right to his face.
You're going to want to jump to about the 3:00 minute mark of this video and then it gets good.  Watch as Lemon goes to the 4th guest who surprised him with his first statement:
https://youtu.be/E8LHZx0ipIk
After he tries to back up his comment and explain to Lemon WHY he is Fake News, Lemon cuts him off and ends the segment.
Very professional Don Lemon!  Can't take the heat huh?
It's only going to keep getting worse for you and everyone at CNN.  Americans have had enough and we no longer buy your BS!  CNN is done.
Please SHARE!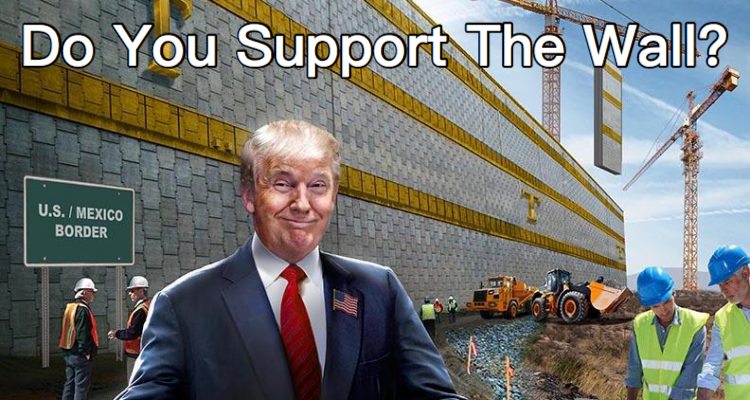 Stay connected with Trump News Email … FREE!