Way to go Trump fans, you magnificent bastards!  You've done it!
CNN has been downvoted into oblivion on Apple's App Store.  Previously holding a 4 star rating, the App was mercilessly downvoted to 1 star (the lowest rating you can get) as a result of its Fake News reporting.
America has clearly had enough.  Take a look, here's what 1 star looks like on the App Store:
It's actually incorrect to attribute the credit to Trump supporters only.  At this point, you have to look at what's happening and realize most fair-minded Americans can see right through the Fake News.
Fair-minded Americans are tired of being lied to by CNN.  They're tired of watching hidden camera reports of CNN reporters saying Americans are stupid.
Yeah, we're funny like that CNN.  We don't take too kindly to all your BS!  We see what you are and we don't like it!
The individual reviews are HILARIOUS and full of truth.  Take a look:

I could post a thousand.  Literally.  Five thousand.  But you get the point.
MEMO TO CNN:  Stop with the Fake News Bullshit.  Stop attacking Trump.  Report the news fairly and honestly.  If you don't, you won't survive Trump's first term in office.  Mark it down.  That's a truism.
Please SHARE to help continue embarrassing Very Fake News CNN!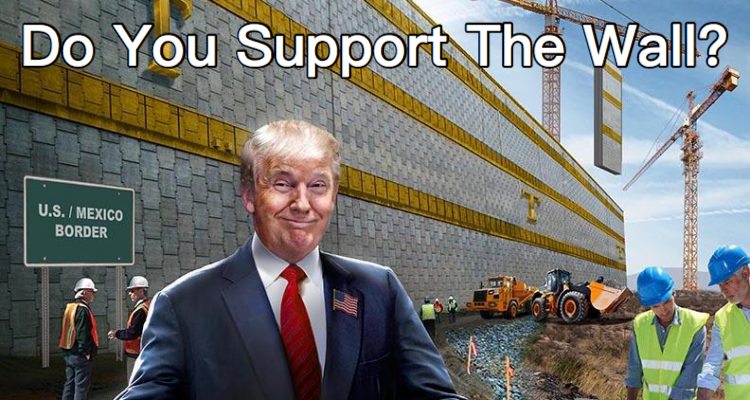 Stay connected with Trump News Email … FREE!