When the people want to tar and feather you and run you out of town, it's probably not the smartest idea to hold Town Hall Meetings.
Even Paul Ryan can read the writing on the wall, that people despise him.  And that's why he's canceling all future Town Hall Meetings, because people are showing up angry and yelling at him!
Memo to Paul Ryan: that's what you're supposed to do in our system when our leaders betray us!  We hold them accountable!  In the public square!
Now if you are being held accountable and you're a coward and don't like it, what do you do?  You run and hide and stay out of any public forum.
Paul Nehlan is gonna rock your world in 2018, get ready to lose your seat!
Read More:  Paul Nehlan To Run Against Paul Ryan Again
Here's more of the story about the Cowardly Paul Ryan, from Yahoo News / Business Insider:
House Speaker Paul Ryan said Friday he will no longer hold public town halls, out of fear of protesters coming in from outside districts and disrupting the meetings.

"Aside from the obvious security concerns, what we have found is there are people who are trying to come in from out of the district to disrupt town hall meetings and not have a civil discussion, so what I have been doing is looking for new and creative ways to interact with my constituents in a civil way," Ryan said while speaking to a group of boy scouts in his home state of Wisconsin.

"That's why I have done a number of telephone town hall meetings, which I find very effective as people don't have to travel," he continued. "I do office hours. I just did them this morning in Janesville. In addition, I am doing a lot of business ones."

Ryan's comments come as he and Republican congressional leaders are facing sharp criticism related to their ongoing efforts to overhaul the Affordable Care Act, former president Barack Obama's signature healthcare law.

The Republican effort has been highly unpopular, and an Axios analysis this week found that the Senate's healthcare proposal, the Better Care Reconciliation Act, is the least popular legislation in the last 30 years. And the House's healthcare proposal, which Ryan championed, passed with 217 votes in favor, which is one vote more than what a bill needs to pass the lower chamber.

In explaining his decision to stop holding town halls open to the public and members of the media, Ryan elaborated on the "office hours" he plans to hold with constituents.

"If you want to come do office hours, they schedule office hours because I don't want to have a situation where we just have a screaming fest, a shouting fest where people are being bussed in from out of the district to get on TV because they are yelling at somebody," he said.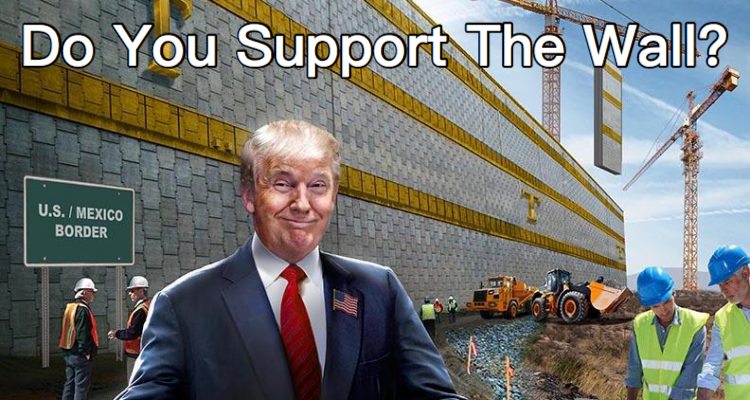 Stay connected with Trump News Email … FREE!