In an impressive show of force, President Trump just sent two American B-1 Bombers to the Demilitarized Zone on the North Korean border.
The move was intended to be an impressive show of force against the chubby North Korean dictator, who as of yet has failed to understand just how vastly he is outgunned.
VOTE NOW >> Is it time to remove Kim Jong Un?
Here is more of the breaking story from Fox News (and then scroll down for video):
Two U.S. Air Force B-1 bombers on Saturday flew near the Korean Demilitarized Zone in a show of force just days after North Korea conducted the first successful test of an intercontinental ballistic missile that can hit Alaska.
The two B-1 bombers flew 2,000 miles from Anderson Air Force Base in Guam to conduct a precision strike training exercise with South Korean fighter jets. The bombers were also joined by Japanese fighters during their flight.
The Air Force, in a statement, called the mission a "demonstration of the ironclad U.S. commitment to our allies." The bombers, which can carry 84 500-pound bombs, fired releasing inert weapons at the Pilsung Range.
The mission took 10 hours, according to the statement. "North Korea's actions are a threat to our allies, partners and homeland," Gen. Terrence O' Shaughnessy, the Pacific Air Forces commander, said.
"Let me be clear, if called upon we are trained, equipped and ready to unleash the full lethal capability of our allied air forces." This is the second 'show of force' by the US military since the July 4 North Korea test of an intercontinental ballistic missile, a first for the rogue, communist regime.
On the night after the launch, the US and South Korean military conducted a joint missile test using short range missiles into waters off the peninsula. A North Korean test of an ICBM is a momentous step forward for Pyongyang as it works to build an arsenal of long-range nuclear-armed missiles that can hit anywhere in the United States. The North isn't there yet — some analysts suggest it will take several more years to perfect such an arsenal, and many more tests — but a successful launch of an ICBM has long been seen as a red line, after which it would only be a matter of time — if the country isn't stopped.
President Trump said North Korea's plan to develop an ICBM capable of hitting the U.S. "won't happen" and has since made tough talk on the issue a signature. Defense Secretary Jim Mattis said Thursday that the U.S. was no closer to war with North Korea after the rogue nation successfully tested an intercontinental ballistic missile earlier this week. "I do not believe this capability in itself brings us closer to war," said Mattis, who added that the North Korean launch also doesn't change the Trump administration's determination to pursue diplomacy to resolve the nuclear threat.
Amid heightened tensions with North Korea, the U.S. will conduct a flight test of the Terminal High Altitude Area Defense (THAAD), an element of the nation's ballistic missile defense system, Fox News has learned. The test, which will be conducted by the Missile Defense Agency (MDA), is scheduled to take place this month.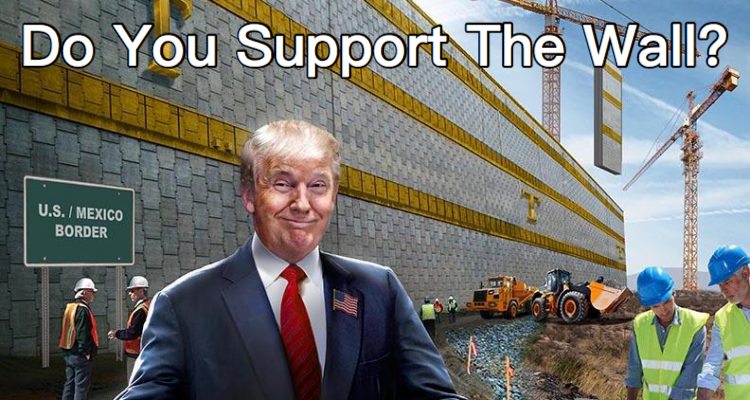 Stay connected with Trump News Email … FREE!